In Episode 3 of their webseries 'SNOWCIETIES,' Armada Skis takes us to Riksgränsen, Sweden.
The locale is where JP Auclair and Chris O'Connell encountered one another for the first time. The relationship would blossom and eventually lead to the founding of Armada Skis. For this reason, Armada went back to the area to remember JP by throwing huge Mute airs and other quintessential JP tricks that have become standards for freeskiing today.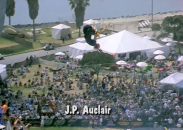 Not to mention, some big mountain lines got skied as well.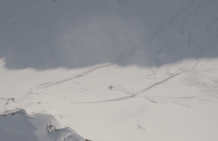 #weloveyouJP
Donate Here To Honor JP's Memory: The Auclair Fund