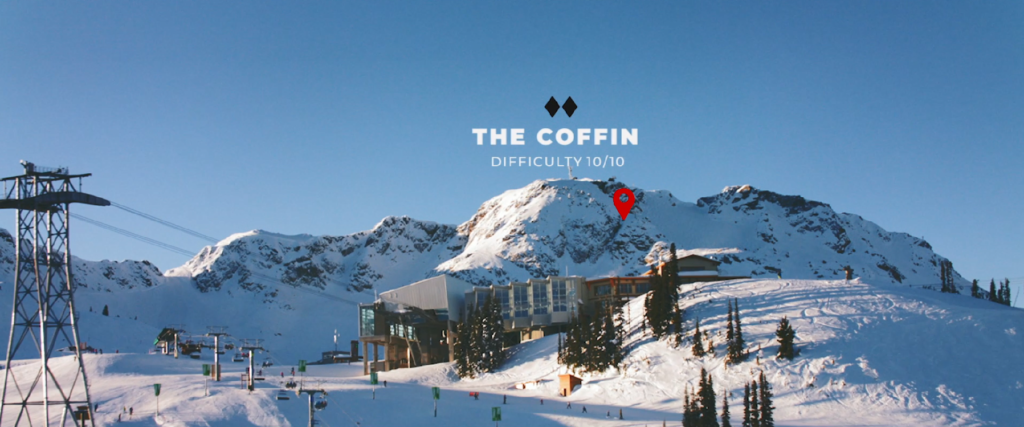 Lapping Whistler's 'Peak Chair' is a privilege in itself.
Shoot, I was there for 7 days back in January and the chair never even opened due to avalanche risk.
The video below shows one of the intense lines that's possible when conditions are just right off 'Peak Chair'.
Watch as DEORUM SKIS sends a tasty straight-line down 'The Coffin'– one of the mountain's most popular big mountain lines.
Stay tuned with us here at Unofficial Networks if you enjoy content related to skiing and snowboarding. We've got you covered!
Header Image Credit: Whistler Blackcomb Blog