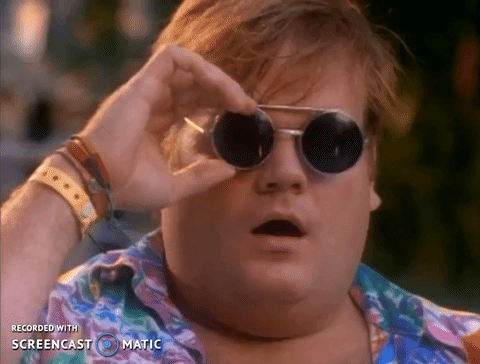 Tanner Hall is 39 years old, but he's still sending it to the fricken moon.
Hall was granted a wild car spot for the Freeride World Tour stop at Kicking Horse Mountain Resort in Golden, BC, and he recently proved he's still got it in the incredible video below.
Watch as The Ski Boss lands a massive quadruple backflip:
So… is Tanner going to be skiing at an extremely high level when he's 50?!
I had a thought the other day- Is he the Tom Brady of freeride skiing? Think about it… I think he is.
I can't wait to see him compete at Kicking Horse in February.