Higher elevations of Utah's Wasatch Mountains were buried by more than 2 feet of snow over the weekend.
None of Utah's ski resorts are open yet, but that didn't stop the masses from venturing out on their backcountry setups for their first turns of the season.
The excitement was surely palpable in Salt Lake City, but The Utah Avalanche Center is warning recreators to be careful. The season's first avalanche has already been reported.
UAC Tweeted an image of the season's first reported slide. It was observed at "upper elevations in the Central Wasatch."
Full post from the Utah Avalanche Center below:
"Winter has arrived and human triggered avalanches are possible. This avalanche was triggered today at upper elevations in the Central Wasatch. Hikers, hunters, runners and backcountry users alike, heads-up as we have shifted seasons and winter hazards are upon us."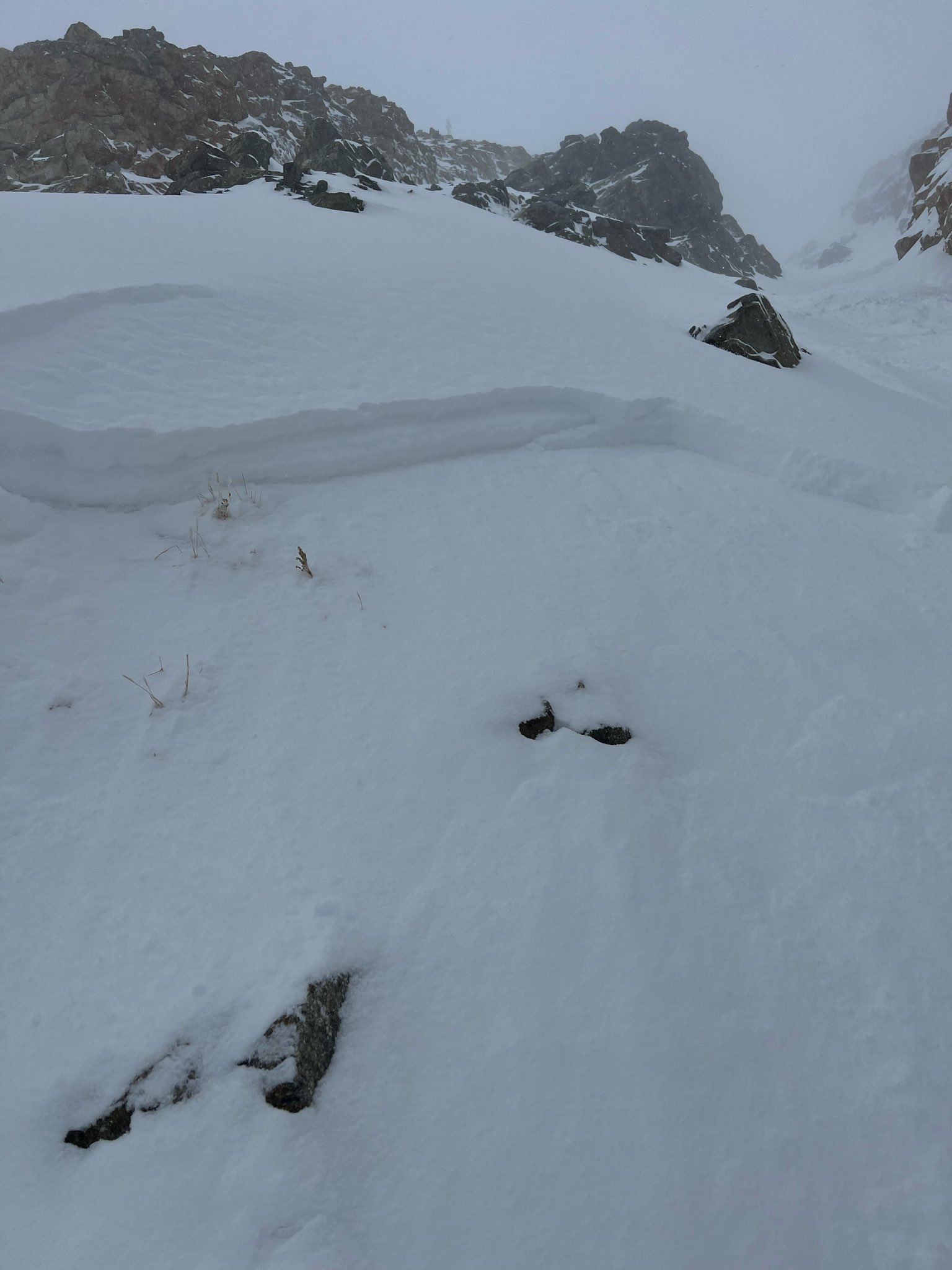 It might seem like you don't need to pack your necessary backcountry gear, but that's simply not the case.
Remember your beacon, probe, shovel, and always Know Before You Go.
Stay safe out there, friends!