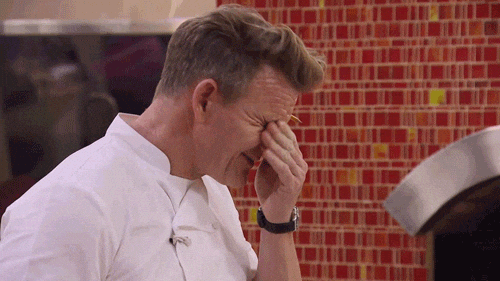 The woman recording this video can only watch in disbelief as the man gets closer and closer to a wild bison in Yellowstone National Park. I almost appreciate her disbelief that the man would be stupid enough to approach the bison.
I guess not everybody in the country has a brain like mine that's been ruined by watching countless videos of idiots within Yellowstone National Park. Nothing would surprise me at this point.
I actually have a side bet with my brother that we'll see a video of somebody trying to ride a wild bison in Yellowstone before I die.
*Disclaimer: PLEASE, FOR THE LOVE OF GOD, DO NOT TRY TO RIDE A BISON*
I can't believe I had to write that disclaimer, but it's 2022 and I'm not taking any chances…