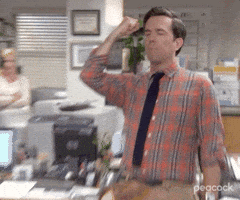 The Red Bull Crankworx competition at Whistler was absolutely bonkers this past weekend. Watching the sport of mountain biking progress in real-time was a real treat.
The highlight of the competition was Thomas Lemoine sending the final gap and sending the crowd wild.
Check it out:
How does one grow a set of balls big enough to attempt something like this? You might think I'm kidding, but I'm being as genuine as possible.
I just don't get it.