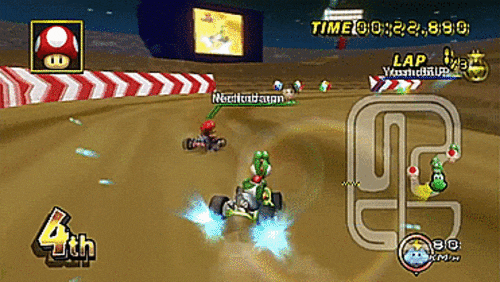 We all know that aerodynamics are important when it comes to cycling faster than your competitors, but just how important is it?
Michael Guerra show us just how valuable it can be when he blows by other cyclists ahead of him by going into a 'Superman' position while traveling downhill.
It almost looks like he used one of those Mushrooms in Mario Kart for an unfair speed boost. So cool.
I'm sure this video was staged, but can you imagine how pissed off you would get if somebody pulled this shit in an actual race against you? I guess there's nothing illegal about it, but I'd still be absolutely furious.
I'd love to see the whole Peloton of the Tour de France do this in a future race. You can't tell me that wouldn't be must-watch television.