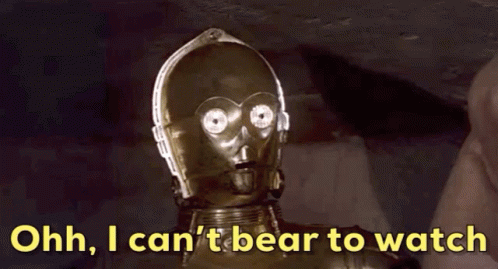 Alec Finke's (@alecfinkski) most recent TikTok has accumulated over 1.3 million views since it was posted three days ago.
Not too shabby for a skiing video, eh?
Pretty easy to see why once you watch it. Finke's POV footage of him traversing a white ribbon of death is one of the scariest things I've seen in a long time.
Looks like he's clipping into some kind of line, but I still wouldn't attempt this even if I was paid for it, would you? 😅