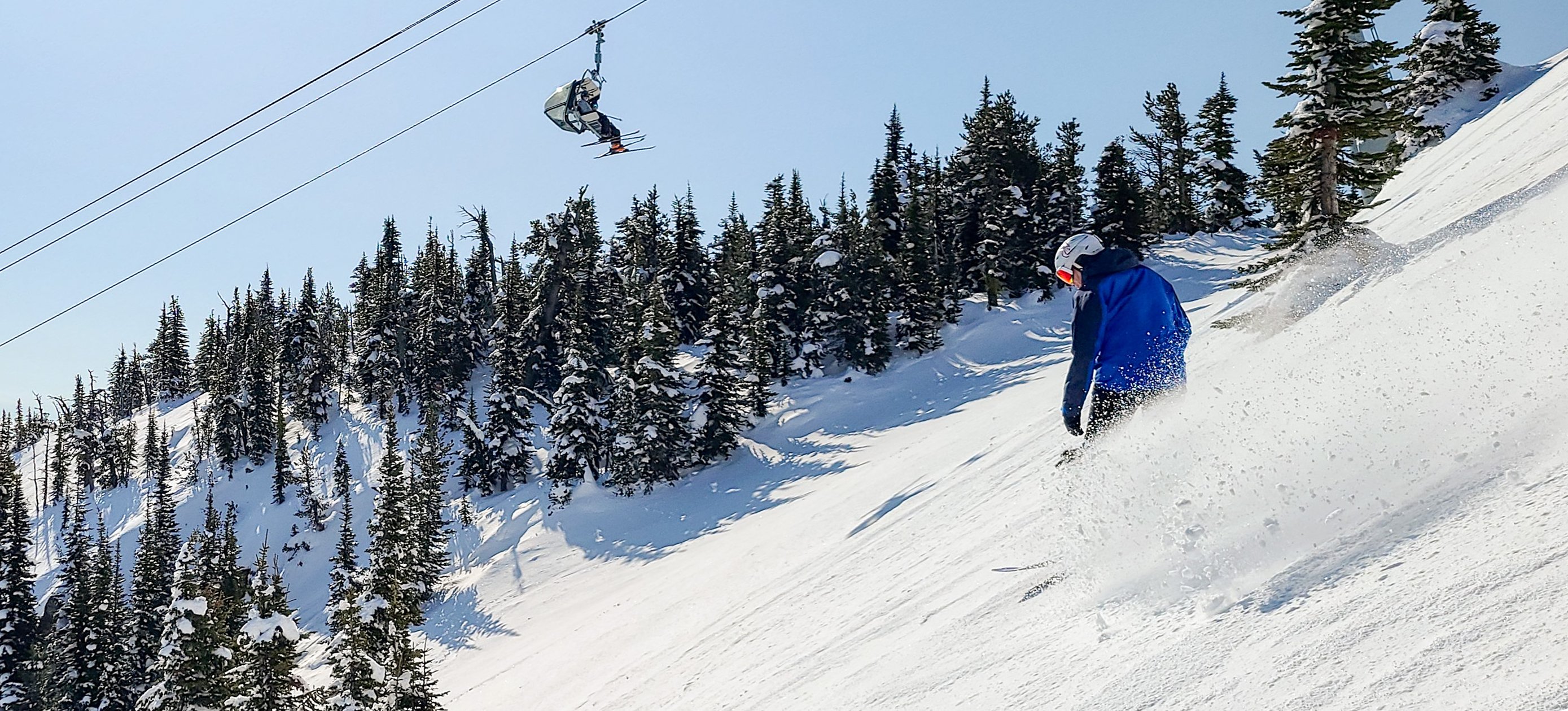 Mission Ridge Ski & Board Resort in Wenatchee, WA was planning on wrapping the winter season up just a couple of weeks ago. The snowpack was dwindling, the weather was getting warmer, and signs of spring were evident.
That was before 50″ of snow DUMPED on the resort over the course of four days. The resort decided to extend their season with bonus weekends to allow guests to enjoy turns following the record-setting storm.
Mission Ridge was open this past weekend, and will reopen for one final bonus weekend of skiing and riding on April 30th and May 1st.
This is the first time the resort has remained open until May in its 54 seasons of operation.
We're just not ready to give up on this season, so another day has been added to the calendar! For the first time in 39 years, Mission Ridge will be open in May! We will now be open on Saturdays and Sundays for the next two weeks through Sunday, May 1st. pic.twitter.com/NtlBeCJx2G

— Mission Ridge (@skimissionridge) April 21, 2022
Who would have thought that April would bring some of the best conditions for ski resorts across the American west this season?
Utah's Cottonwood Canyons, the majority of the Sierras, and numerous places across the PNW are enjoying fresh snow in the latter part of April. It's a thing of beauty, I'll tell ya!
Photo Credits: Mission Ridge/TWITTER