Bukovel Ski Resort, located in Southwestern Ukraine, is offering free food to anybody displaced by the ongoing war with Russia. The resort will provide two free meals daily starting today (March 1st).
Here's the full Instagram post. The caption has been translated using Google Translate:
"Bukovel Shopping Center introduces free meals

To the attention of all people who have left their homes and come to the shopping center "Bukovel" or are near it, who for various reasons can not provide themselves and their families with proper nutrition.

From March 1, Bukovel Shopping Center will deploy a field kitchen and will provide free meals and hot food to all those in need twice a day.

The field kitchen is located in the lobby of the multi-level parking lot №1."
Bukovel Ski Resort also stated that they're proactively paying 113.5 million in taxes to the Ukrainian government in local currency. That equates to roughly $3.7 million USD.
The ski resort has said that they're paying the taxes upfront to assist the government in the war effort. Their Instagram post is below, and the caption has been translated using Google Translate.
"Bukovel Shopping Center will pay UAH 113.5 million. taxes in advance

At this difficult time, TC "Bukovel" does not stand aside and together with the whole country helps the government and the Armed Forces to stop the enemy.

The owners of the resort decided to pay 113.5 million hryvnias in income tax in advance. This will allow our government to have the resources to counter Russian aggression more effectively.

We appeal to other business representatives to join this initiative. Now the country needs our joint support more than ever.

Together we are invincible! Glory to Ukraine! Glory to the Armed Forces!"
Bukovel is over 400 miles from Kyiv, but they're doing everything they can to help their fellow countrymen. That's great to see, and I hope their efforts are valuable to fighting back the Russians.
Слава Україні!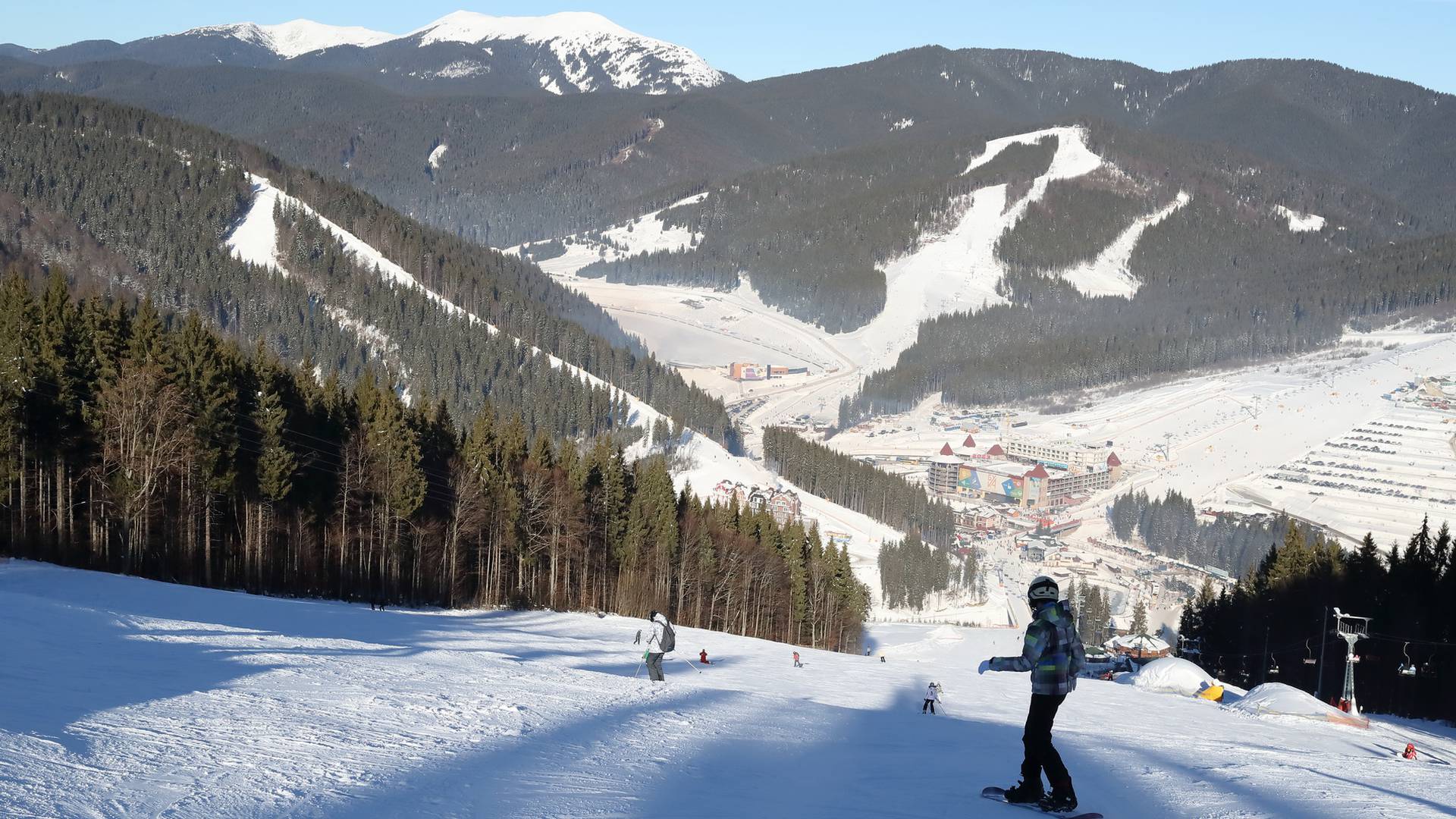 Bukovel Ski Resort Stats:
Vertical: 1,548′
Highest Elevation: 4501′
Lifts: 16
Trails: 63
Night Skiing: YES
Snowmaking: YES
Featured Image Credit: Bukovel Ski Resort