"I set out with a crazy plan, which seemed crazy to most but I broke it down and I thought it was totally achievable. What was crazy is trying to execute this plan under the duress of the pandemic."–Benjamin Alexander, Olympic Skier representing Jamaica.
Everyone knows the legacy of Cool Runnings, where Jamaica's Olympic Bobsled team first competed in the 1988 games. That legacy has led to this year's games, where Jamaica qualified for three bobsled events for the first time: Womans monobob, two-man, and four-man. But its next chapter will involve alpine ski racing, as Benjamin Alexander will continue Jamaica's fascinating Winter Olympic legacy. Eurosport did a profile of the skier for the Olympic games happening in Beijing in a couple of weeks. Benjamin Alexander has had an interesting career path. He started with a career in wealth finance, then became a DJ, and is now a professional skier.  Benjamin was raised in the U.K., but his family is of Jamaican descent.
According to CBC News, his love for skiing began when he took a 2015 trip with friends to Revelstoke. Hilariously, the reason he went was to DJ at a swinger's party. He was inspired by his friends ripping up the slopes on a powder day and decided to take lessons at Whistler two months later. He was thirty-two at the time of his first lesson. After falling twenty-seven times on his first run, his skills rapidly improved. This month, he qualified for the 2022 Winter Olympics in Beijing as a thirty-eight-year-old. While his skills are below the mainstays on the Alpine circuit, the IOC "allow[s] every nation to put forward one female and one male athlete in every discipline at B criteria." He qualified for the games at the first annual Cape Verde National Ski Championships in Liechtenstein. Benjamin Alexander will be the fifteenth Jamaican to compete at the Winter Games. He has found sponsors to help fund the estimated 70,000($) dream to become an Olympian, along with finding important mentors: Cool Runnings pilot Dudley Stokes, Ontario ski coach Mike Schneider, and professional skier Gordon Gray.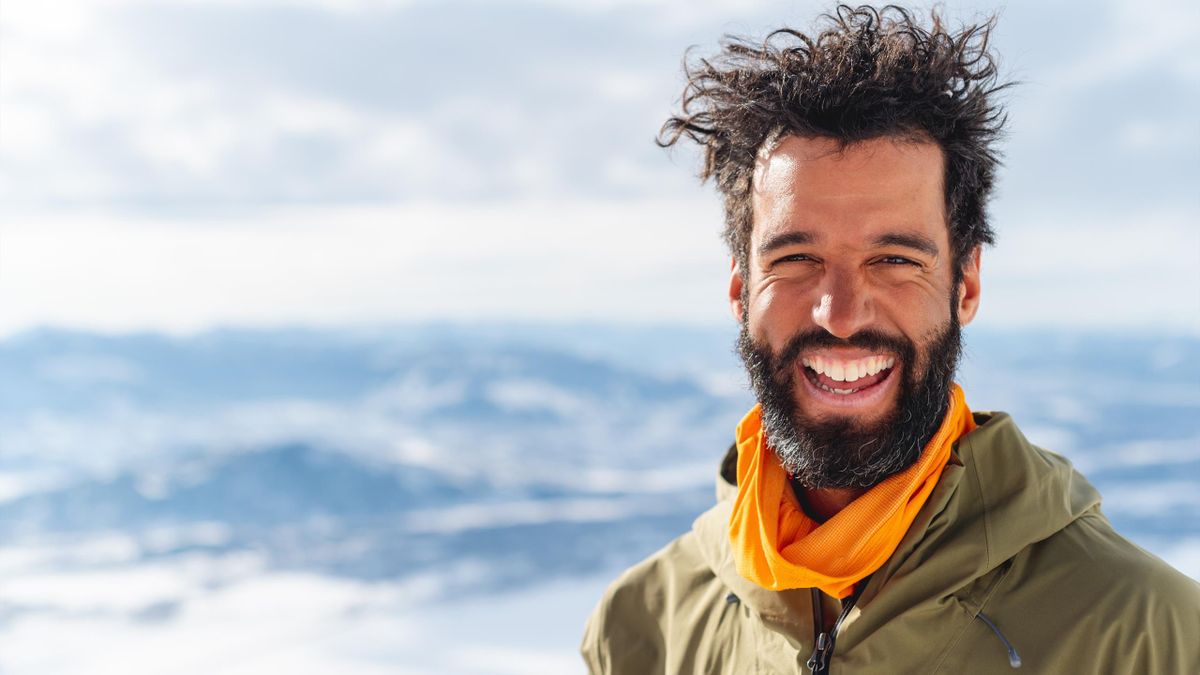 With him being ranked 4722 in the world, it's unlikely that Benjamin will medal at the events he competes in, which he personally admits. Still, it's an inspiring story that will help grow the popularity of winter sports in the country of Jamaica. He is also aiming at helping the Jamaican athletes that aim to be in the 2026 Olympics. To learn more about Ben's story, check out this NBC Sports profile of him below:
Image/Video Credits: Eurosport, Benjamin Alexander