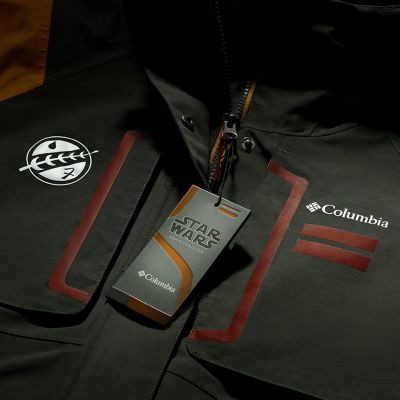 I'm a big time Star Wars guy over here. So, as you can probably imagine, I freaked out just a little bit when I learned that Columbia has partnered with Disney to create a Boba Fett Collection that includes a a snazzy-looking snow jacket.
I don't think this jacket is necessarily meant to be worn out on the mountain, but it would certainly looks pretty cool in my book if you paired this jacket up with a helmet from Ruroc and a blacked-out pair of goggles. You might get some odd looks from the haters, but that's because they're exactly what they are…haters!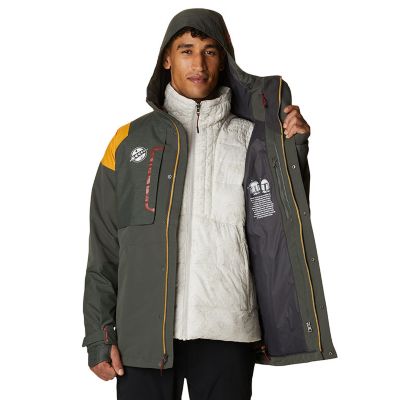 Columbia is planning to release the Boba Fett Collection on December 1st at 12:01AM ET. I'm sure there will be plenty of nerds clicking furiously to get their hands on this merch when it drops, and I honestly respect them for it.
Is paying $450 for a Boba Fett jacket from Columbia a reasonable purchase? Absolutely not. Is it cool if that makes somebody happy who can afford to purchase this overpriced jacket? Sure, why not.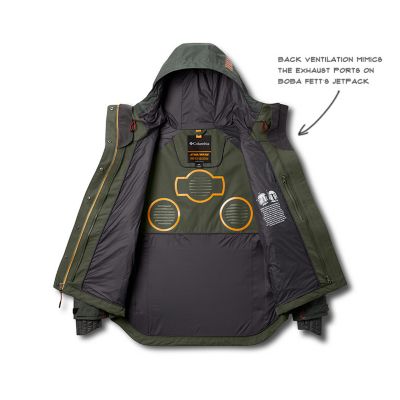 Take a look at the other items on the Boba Fett jacket here. Are you gonna cop any of this stuff when it drops? I'm gonna guess there will be at least 15 rich kids sporting this jacket in Vail's Legendary Back Bowls this season. I don't know why, but that just feels like something that will happen.