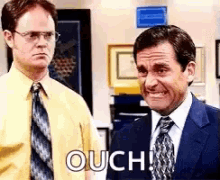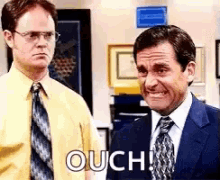 Some people like to tap trees as they're sending a big drop or gap, but Justin did a little more than tap this tree in the Colorado backcountry. He full-on collided with this pine tree and it sent him spinning like a top into next week.
I'm sure he was feeling just a little bite sore after this incident, but hey, it could always be worse! Still safe to say he's going to hope this never happens again.
The video was submitted Justin S. of him and his friends in Colorado. Looks like Justin was O.K. and that means you can laugh even harder!
Send this blog/video to your buddy who is most likely to do something like this! I want to see if it makes its way back to me somehow 🤣