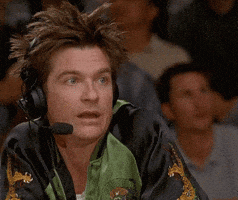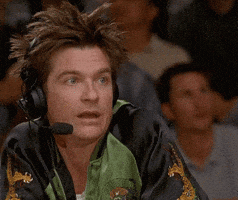 Anytime is a good time to post powder skiing clips in my book.
Who cares that it's 100 degrees across like 95% of the country? There's no time like the present to watching somebody getting deep turns in snow.
I might start to go crazy waiting for winter if I watch too many of these clips, so I'll pace myself, but it's nice to see light fluffy cold smoke on my computer screen and not raging wildfires.
Enjoy some great skiing by Dave Amirault on Patsy Marley near Alta Ski Area and start doing your snow dances. Winter is coming!
Am I influencing hard enough in this video?
—#GoPro #GoProHERO9 #Skiing pic.twitter.com/YWY4KzTfk3

— Dave Amirault 🏳️‍🌈 (@ozskier) August 25, 2021