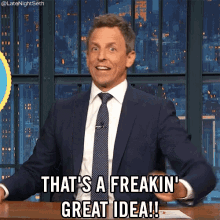 One thing the internet is good for is showing you parts of other societies that you wouldn't otherwise see. Like this tractor-boat hybrid that's used by a Chinese farmer to clear weeds for crops in a swamp.
I have no idea how this thing works, but I kind of want one for my local lake. Having one would be clutch to knock out all of the weeds that keep getting stuck in my aunt's boat's propeller. I swear a spend more time trying to get weeds out of that damn thing than I actually wake surf.
I'm trying to think of more vehicle hybrids that would come in handy, because that's exactly how my dumb brain works… Maybe somebody could design a golf cart-boat hybrid so I have a better chance at recovering my golf balls that I inevitably shank into every surrounding body of water.