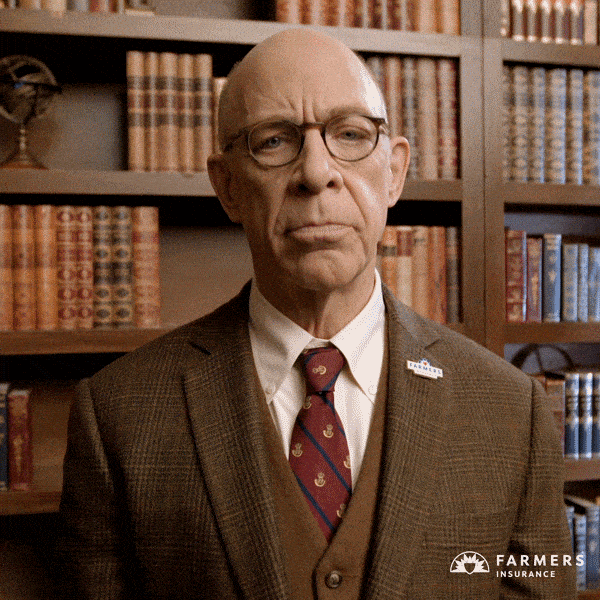 Who's that insurance company that always tells stories of crazy claims that they've covered over the years? I guess the name doesn't really matter, but I know that J.K Simmons is essentially the 'Flo from Progressive' of that company. Anyways, getting to my point…
A home's security doorbell camera in Virginia Beach, VA captured a fish apparently falling from the sky and smashing into the roof of their parked sedan. The neighbors came by thinking they heard a gunshot, and found the fish laying in the front yard.
Now, being the blogger I am, I feel as if it's my duty to speculate on where this fish came from. Let's start with the obvious explanation that's on everybody's mind. This fish most likely developed a complicated pneumatic tube system constructed of coral, octopus suckers, and remnants of crashed ships to launch himself out of the ocean and invade dry land. There will surely be more of his species to follow.
Now, the least likely scenario is as follows: The fish dropped out of an airplane or helicopter that was transporting fish, or a bird dropped it.
Either way it's gotta be pretty weird to have to call your insurance company to tell them that a fish slammed into the roof of your car. Thankfully this family has a security doorbell with video evidence of the incident. Maybe making our homes into living robots isn't so bad afterall.