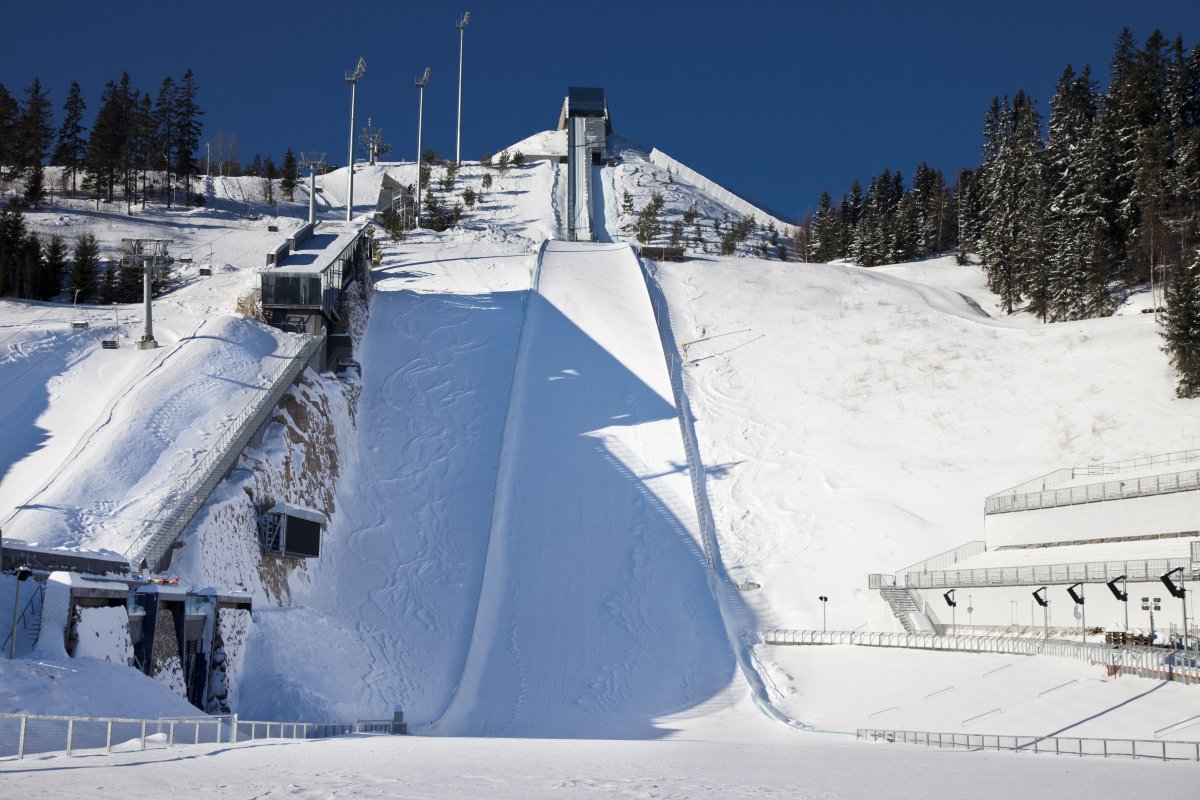 The confidence of this young girl to attempt her first big ski jump is inspiring.
I always wondered how kids got into ski jumping, and this goes to show that it takes a lot of self-confidence and bravery.
This video is almost a decade old, I wonder if she's still ski jumping? If not, I'm sure she's doing something else that's badass.
Make sure to crank up the volume so you can hear her pumping herself up to hit the jump.