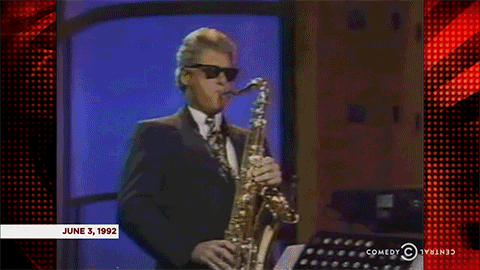 Emil Granbom just dropped a new edit via The Bunch on YouTube, and it was quite the tasty treat to wake up to on this Wednesday morning.
The Bunch doesn't miss when it comes to creating unique ski movies.
I loved the film's use of a jazzy version of 'House of the Rising Son' as the backdrop to the excellent skiing.
The Bunch/Emily Granbom: 'After winning the Europa cup total I joined the Bunch on their adventure and had the best season a Child could have. Big thanks to all the gangs; Bunch, Suedé, DIDGT, and Freeski SWE!'