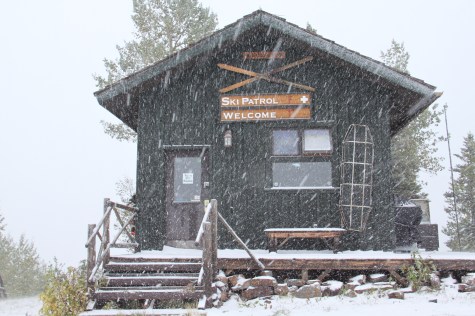 Telluride Ski Resort woke up to a generous amount of snow on its higher peaks, giving locals some seriously confused views of winter peaks mixed with autumnal valleys.
Related: Dream Line From Telluride | 'Heaven's Eleven'
The pictures are quintessential Telluride and San Juan skiers are stoked to see some of the white stuff on their higher peaks. Now we wait for Silverton Mountain to post the first powder shots of the season…
LET IT SNOW!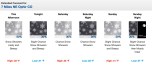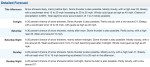 Photo Tour
[All photos courtesy of Telluride Ski Resort]