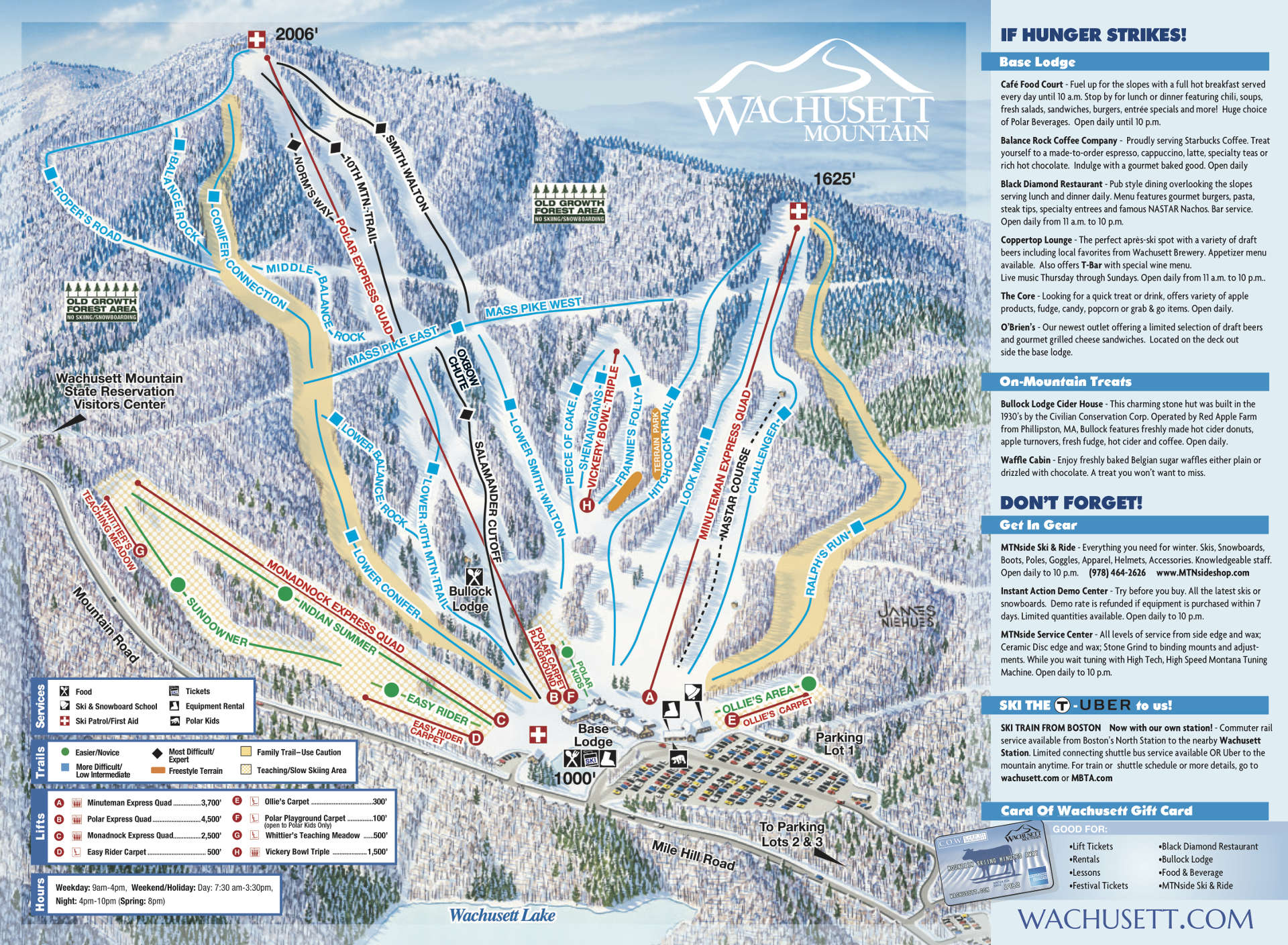 Shout out to whoever runs Wachusett Mountain's (Massachusetts) Twitter account. They're not messing around.
Here's the story:
A skier took to Twitter to complain about lift closures at Wachusett on January 23rd, 2023. It seems that he couldn't accept the fact that lifts weren't able to run due to serious ice buildup.
Rather than ignoring this pesky troll, Wachusett responded and put this troll in his place. Check out the interaction below:
Hi Anthony, here's what the grips look like. We are working hard to get the lifts up and running and will happily extend your session time. Please see us at customer service. pic.twitter.com/Zn6WbVIR6n

— Wachusett Mountain (@Wachusett) January 23, 2023
That should shut him up, right?
Skiers who ignorantly complain about lift closures are the worst kind of people.
They're the same ones who demand that lifts run during extreme wind and snow because "I'm on vacation and I paid a lot of money to be here."
Guess what, bud? Mother nature doesn't care how much money you spent on travel, lift tickets, and lodging.
Shout out to Wachusett for being candid and open about why their chairlifts weren't running. We need more brutal transparency from ski resorts like this.