Legendary trail map artist James Niehues is teasing a new collaboration with Telluride, Colorado-based Wagner Custom Skis.
Niehues is known for hand painting over 430 ski resort trail maps on 5 continents over his 30 year career.
It looks like Niehues' incredible artwork will be available as a custom topsheet design on pairs of Wagner skis.
The image below shows one of Niehues' sketches beautifully placed on a pair of skis. It's the only image we have so far.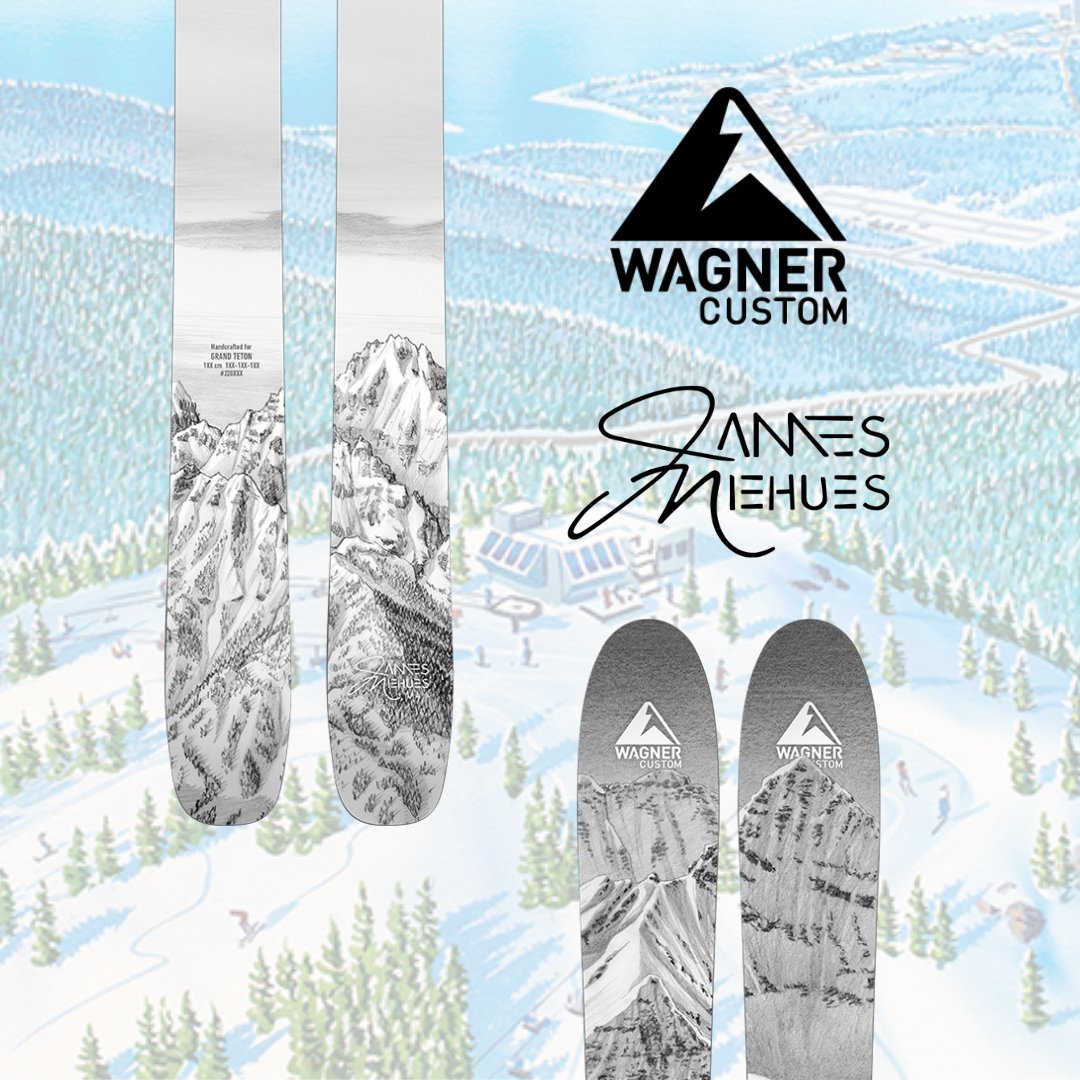 I will pay big bucks for a pair of skis with my favorite trail map design on them.
They'll look absolutely incredible as a piece of art to hang on my wall, and would surely turn heads if I ever decided to take them out to the resort.
Stay tuned here at Unofficial Networks for any news related to Niehues' collaboration with Wagner Custom Skis. We'll be paying attention!