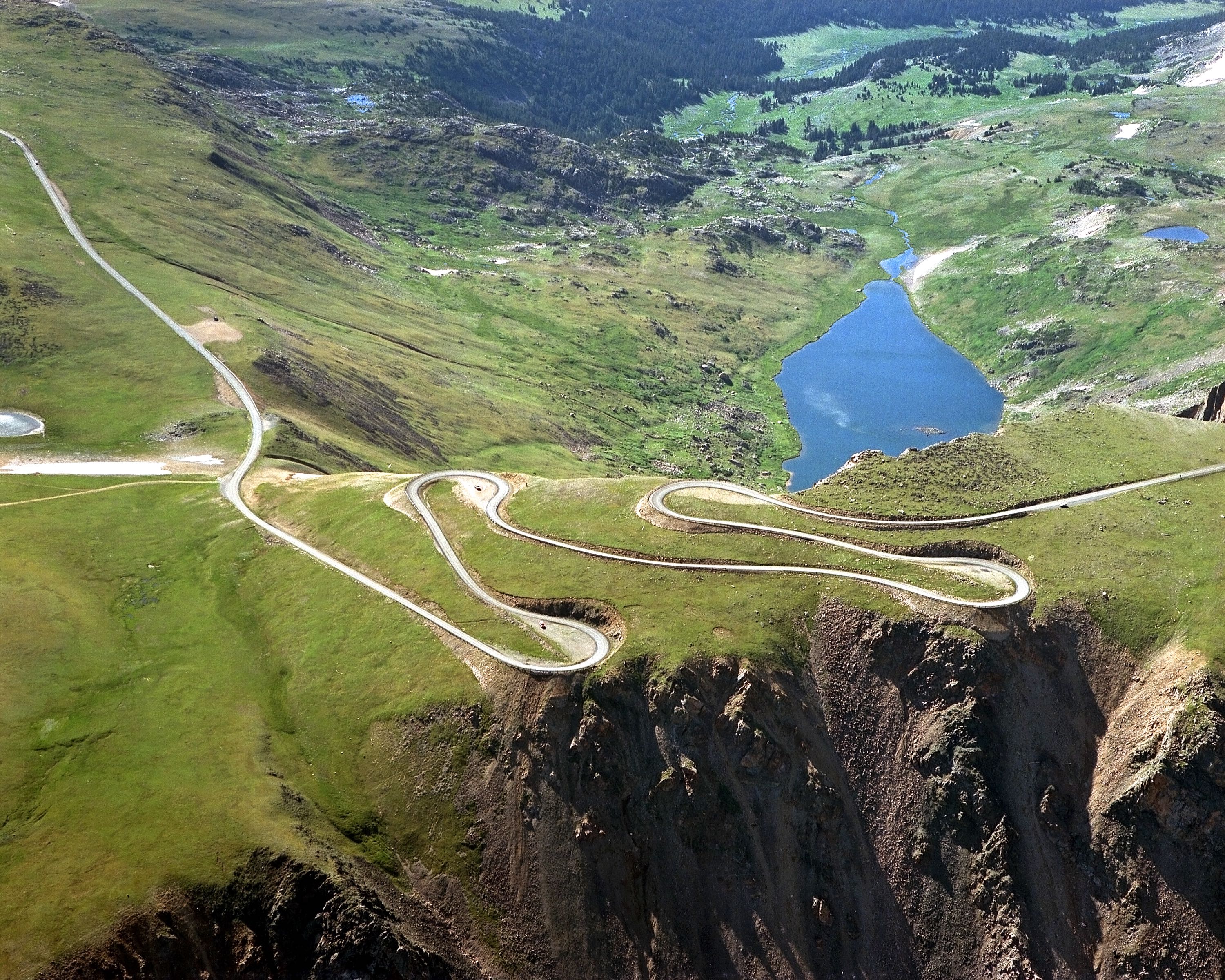 The Montana Department of Transportation announced that the iconic Beartooth Highway is officially closed for the season, today October 11th.
The road is targeted to reopen on the Friday of Memorial Day weekend, 2023.
Montana Department of Transportation:
"The Beartooth Highway (US 212) pass will close for the season on October 11, 2022 at 8:00am. The target opening date for 2023 is the Friday of Memorial Day weekend, weather dependent.

If you're sad to see the iconic pass close like we are, remember that you can always get your Beartooth Highway fill by taking a look back at this year's video blogs from the springtime clearing: mdt.mt.gov/travinfo/beartooth/"
The closing of Beartooth Highway is another unofficial start to winter. It means that snowy conditions are likely to begin in Montana and across the American west.
Stay tuned here at Unofficial Networks for all news and updates regarding the Winter '22-'23 season!
Header Image Credit: Yellowstone Country Montana