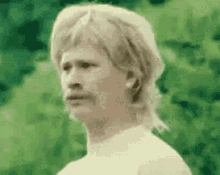 Uh… I just watched the video below, and I'm absolutely shook.
Connor Addis (@a11_memento), a dude I've never even heard of before (no offense, that's probably more of a reflection on myself and my naivety), posted the clip to Instagram of him landing a HUGE quad backflip on the slopes of Cardona, New Zealand.
You have to see it for yourself below:
Insane, right? Not one, not two, not three, but FOUR backflips?!?!
I can't get enough of this clip, and some big names in the ski world are right there with me. Check out some of the comments left on Addis' IG post:
Bobby Brown: "So heavy!! 👏"
Ben Harrington: "Get this man a girlfriend!"
Atomic Ski: "Wow"
My article count might be a little bit light today. I think I'm just gonna spend the next four hours watching Connor Addis backflip 4 times, and can you blame me?