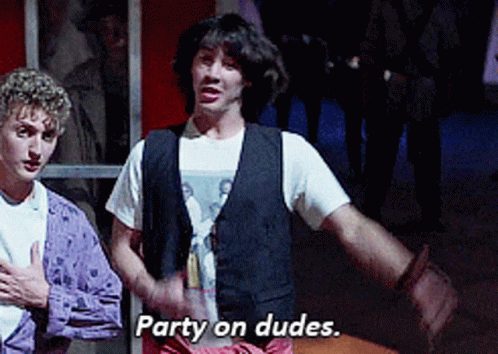 Charlie Berens is one of the funniest people online, and he sneakily puts out a lot of content related to skiing and snowboarding. You can check out some of his other skiing clips/sketches that we've posted in the past here.
He hit the nail right on the head in the 'Guys Trip: 20s vs 30s' video below. Skiing in your 20s with a group of dudes is an entirely different experience than going in your 30s.
Well, at least for most people.
I'm 25, but I already feel like I'm in that 30s group. All I need is a nice hot tub soak, a big meal, and a fireplace to enjoy my après experience. That's definitely lame, but hey. It is what it is.
I'm a 50 year old man trapped in the body of a 25 year old. It's weird, but most people don't seem to mind too much.
Charlie Berens: "Care to see my new orthotics?👟 Feat. @Dude Dad Follow me at these places: Twitter: @CharlieBerens Instagram: @CharlieBerens TikTok: @CharlieBerens Facebook: http://www.facebook.com/charlieberensTV For more Manitowoc Minute click here: https://www.youtube.com/playlist?list… Manitowoc Minute T-shirts: http://www.manitowocminute.com"