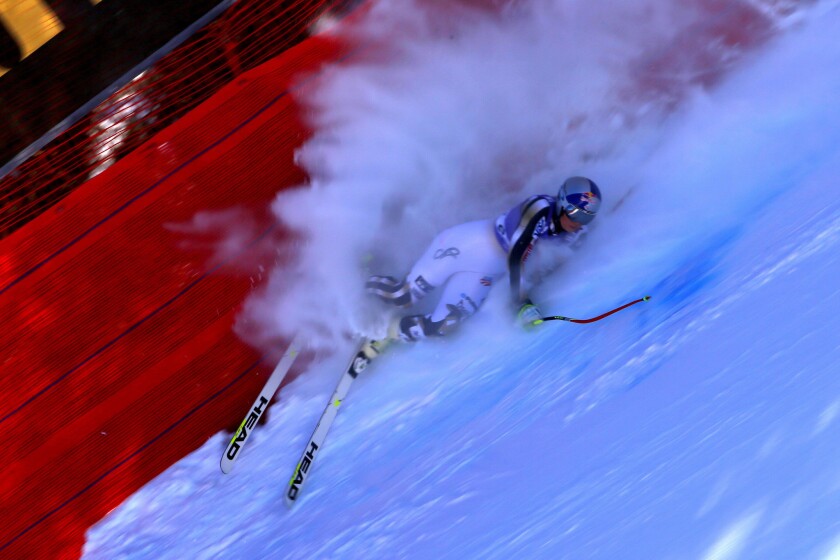 Lindsey Vonn is indisputably one of the greatest skiers of all time.
She has 1 Olympic gold medal, 2 Olympic bronze medals, 8 World Championship medals, 82 wins on the World Cup circuit, and 4 overall titles to her name. That success, however, comes with a cost.
Vonn shared a highlight reel of her worst crashes with her Instagram followers that will make you wince with every fall. I don't think I'd have the balls to get back on skis after one of these crashes, but that's exactly why I'm a ski blogger and not an all-time great ski racer like LV is…
I don't think we appreciate enough how incredible it is that ski racers come back from these devastating crashes like it's no big deal.
This might be a hot take, but it makes basketball players who flop around and cry when somebody hits their arm a little too hard look like a bunch of pansies.
I know the reactions and flops are all for show, but I'd like to see one of them crash going 80 mph+ on skis and get back on the slope as soon as possible. 😆