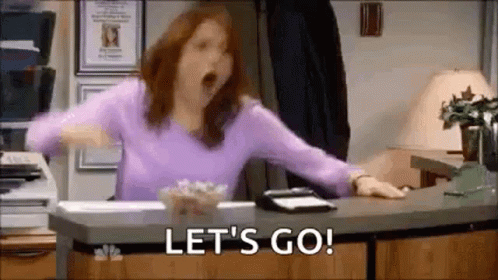 It's unclear who is responsible, but somebody hijacked Beaver Creek's Snow Stake cam last night with a message to Russian President Vladimir Putin. The sign is removed as of this morning.
I managed to grab a screenshot of the camera before the sign was removed, and it seems like others did the same. The picture of the Ukrainian flag with 'FUCK PUTIN' is making its rounds on the internet.
I was trying to think of something clever to say about this "story", but it's hard to make jokes about a war. The only thing I'll say is that Beaver Creek should have left that sign up.
It would have been good for traffic to their website, and would actually earn Vail Resorts some points in the skiing community's eyes.
A non-corporate ski area should take the hint and do this with their snow stake webcam.
I'd certainly share that news with our readers here at Unofficial Networks, and I'm sure they'd love to see it.
I agree with whoever put that sign up. FUCK PUTIN. Fuck 'em.