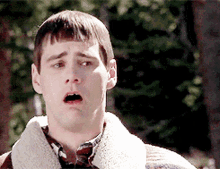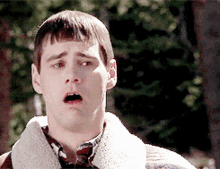 Oh boy. Looks like Breckenridge was absolutely mobbed with people over the weekend.
The video below shows, what appears to be, hundreds of people lining up to ride the Breckconnect Gondola. The gondola takes skiers from a parking lot to the base area of Peak 8. Essentially, these people are waiting in line to ride a lift that will take them to another lift line to actually get on to the mountain.
Brutal. Absolutely brutal.
Pay attention around the 15-second mark of the video. I swear I can hear somebody saying, "Yeah, we've been waiting for two hours".
Skiing on a Holiday weekend usually means lift lines, and nobody is arguing that. However, this seems a bit extreme, doesn't it?
Want to laugh really hard? Click to watch the video above on Instagram and scroll through the comments section. You can probably guess how people felt about it…😂