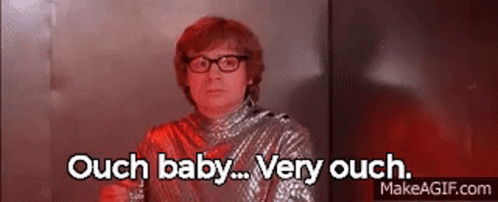 I hate to be the fun police on this Wednesday morning, but ducking ropes just isn't cool. Ski patrollers work hard to keep the mountain safe, and ropes are put up for a reason. Now, for the fun part of this blog.
The snowboarder in the video below thought he could duck a rope at speed during a recent powder day at Killington. He quickly paid the price for his sins when the rope absolutely obliterated him.
Thankfully, @thezink just happened to be recording so we can all make fun of this Jerry for thinking he's above the law.
Hope this dude was ultimately okay and that he learned his lesson… 😂 Check out the video for yourself below.