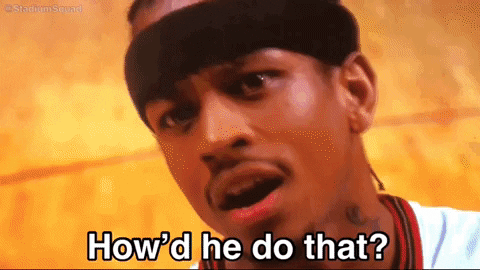 Owen Leeper is one of those skiers that you just have to follow on social media. 'Why?' You might ask… Because the dude is a madman, and he regularly hucks cliffs bigger than any pro skier on a regular basis.
I don't know what's wrong with this man, but I enjoy watching him send cliffs without regard for my viewing pleasure. On a side note, he's doing something right to please the YouTube algorithm gods. Just search 'skiing' on Youtube and his videos instantly populate the feed.
Anyways, here's his crazy video of sending an 85 foot cliff like it's no big deal. I love how he just casually skis away after that send. Unreal.