The animal in the photo can be really hard to find, but we promise that there's something there! Check out the photo again and look really closely. You might be able to spot something camouflaged with the surrounding seascape.
HINT: "I'd like to be
Under the sea
In an ______________
In the shade"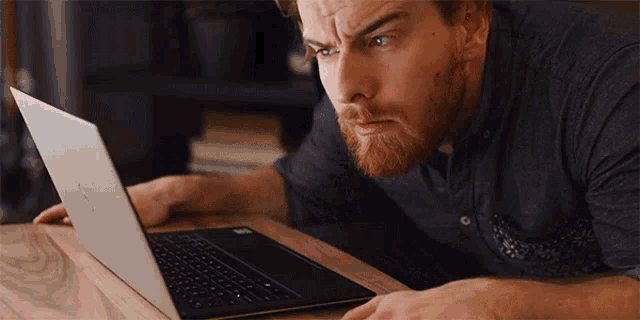 Still can't find it? Click the link here to see the animal reveal itself!