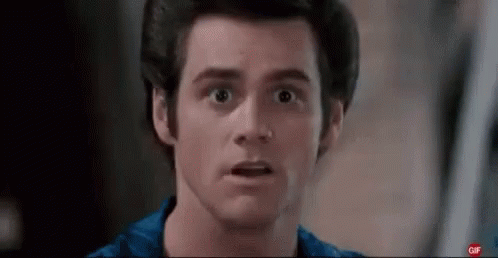 Seems like this hiker was minding his own business and just trying to take a video of the beautiful scenery around him in Girdwood, Alaska when a mountain goat comes charging out of nowhere.
I think I would have been a little more than startled if a mountain goat just came charging towards me on top of a mountain. I don't know about you, but I have a skeptical disposition towards any wild animal that deliberately runs towards or at humans.
Not that I think anything is wrong with them per se, but you just don't see it happen that often, ya know?
Maybe I'm just an east-coast-elite-city-boy-who-doesn't-know-nothin-about-nothin-and-I-should-just-go-back-to-mindin-my-own-city-slickin-business.