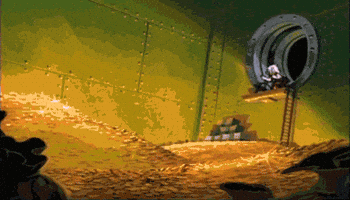 Imagine having enough money to be able to afford a parking spot that costs as much as a single-family home… Well one lucky buyer shelled out $310,000 for a parking spot just steps away from the chairlifts of Aspen Mountain.
I imagine some rich Wall Street hedge fund guy  told his banker he needs a measly $310k so that his family doesn't have to drive their $100k car from their $10M home and park it amongst the peons.
I can't even fathom that much money, and I wouldn't even want to spend that much on a f***ing parking spot if I could. There are probably 310,000 things I would rather spend $310k on than a place to park my vehicle…
I really wish this was a joke…
What a world we live in.