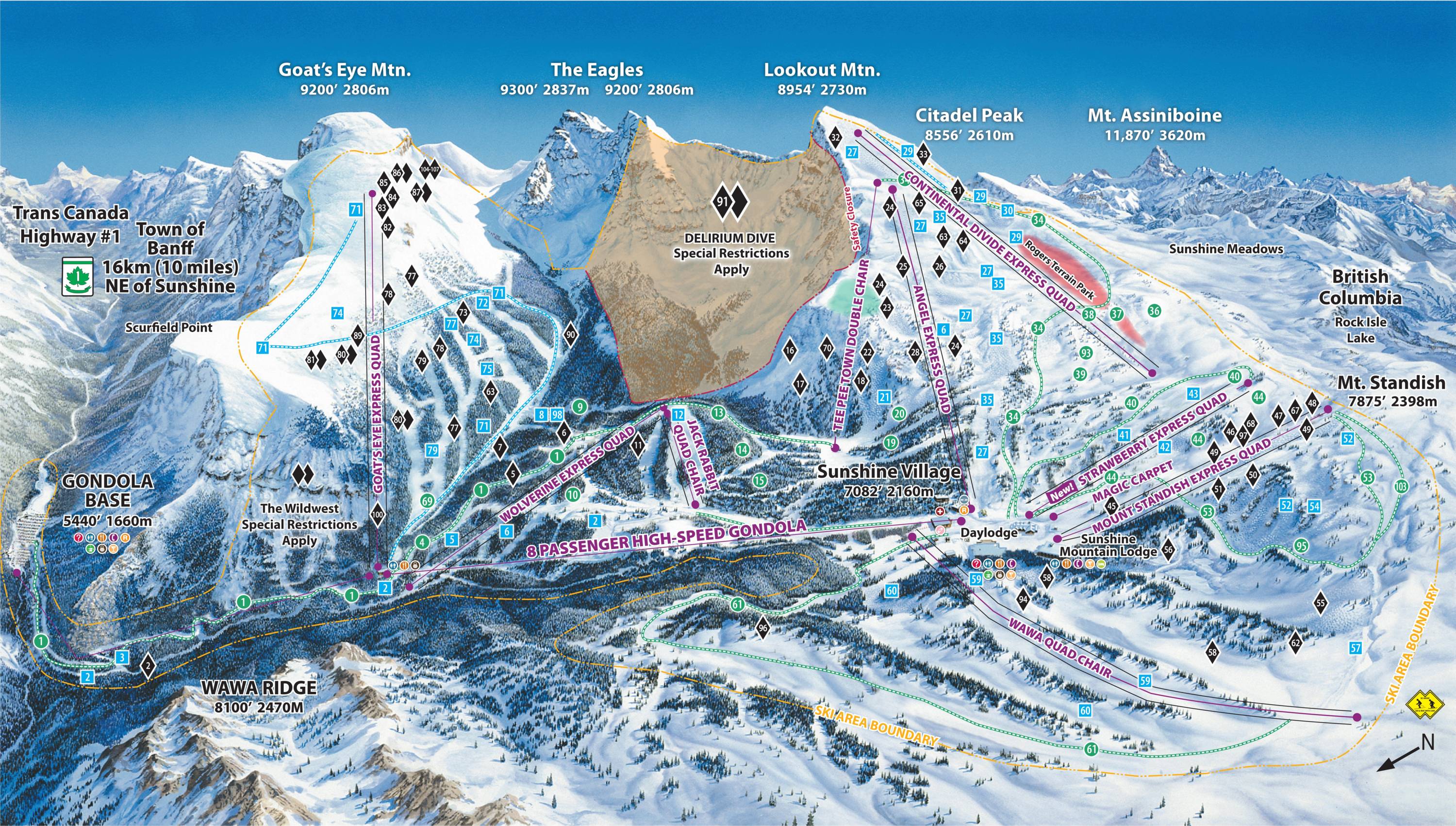 I'm happy to report that Sunshine Village in Alberta is seeing its first snowfall of the year! The resort shared a screenshot from a webcam at the summit of the resort that shows some white fluffy accumulation building!
It's not much, but it's enough to make a ski obsessed blogger freak out a little and start planning for winter. I'm seriously considering trying on my boots and bibs today just to make sure everything still fits… 😆
The first snowfall of 2021/22 season! 🌨️🌨️🌨️ pic.twitter.com/bl4NmzPa39

— Sunshine Village (@SunshineVillage) August 17, 2021
Snow is falling at high elevations across western Canada and into some parts of Montana today. Here's to the very early and totally not official beginning of the Winter '21-'22 season!
Take a guess at which American ski resort will open first by voting in our poll posted earlier today. Ski season will be here before we know it.