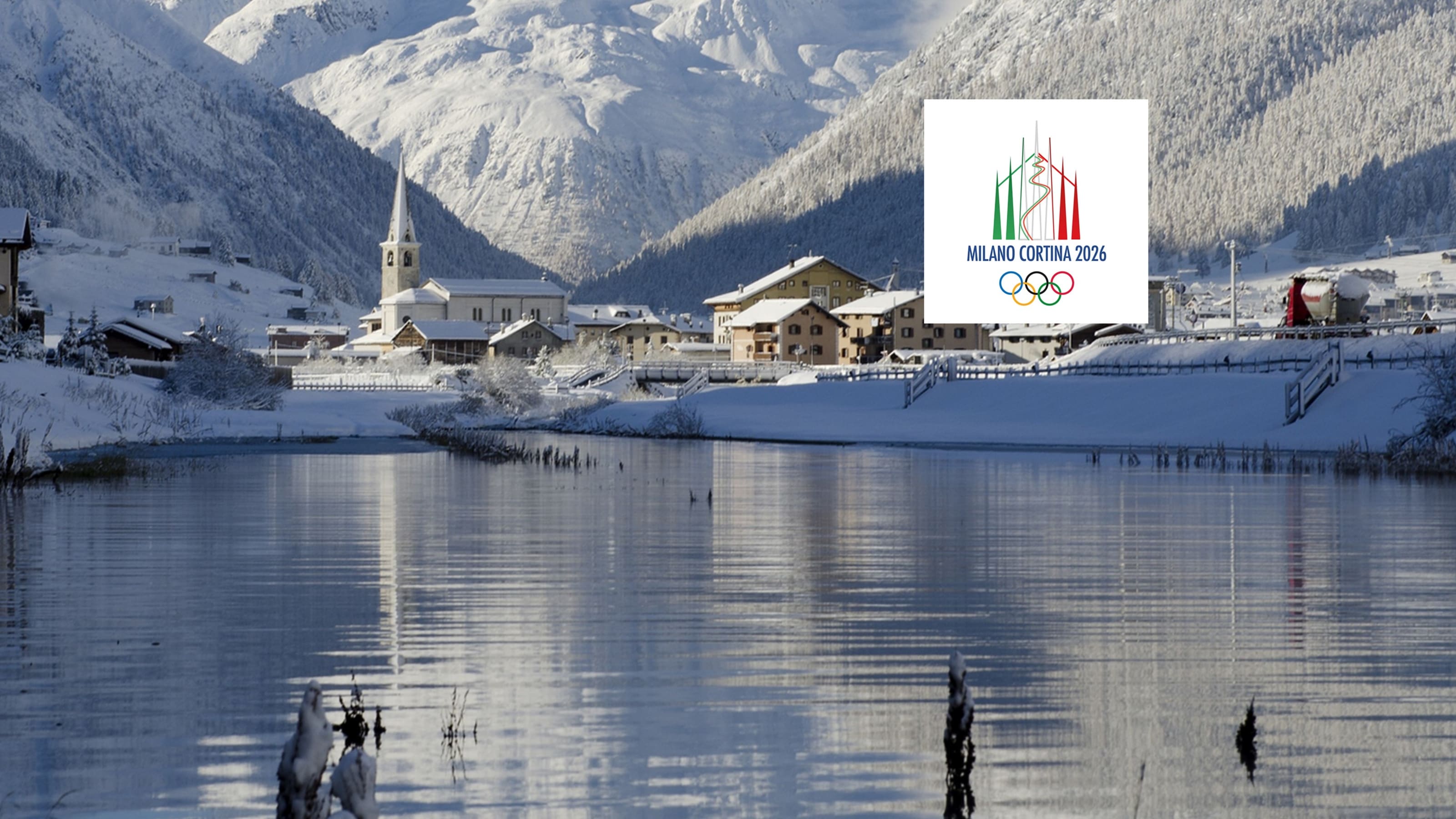 I posted last month that the International Olympic Committee was considering adding Ski Mountaineering to the 2026 Winter Games in Milan and Cortina D'Ampezzo.
Looks like the IOC has made their decision, and has officially confirmed that Ski Mountaineering will be included in the games! The committee cited the sport's popularity in Italy, and the growing interest in the United States and Canada as the driving reason for the inclusion in 2026.
Ski Mountaineering will welcome 48 athletes (24 men and 24 women) that will compete in sprints, individual, and mixed relay competitions.
Finally, a sport that will include some elements of freeskiing in the Olympics! Don't get me wrong, I definitely enjoy watching ski racing and XC skiing in the Olympics, but they just don't satisfy my desire to watch pro athletes ski big lines better than anybody else in the world.
I'm really interested to see how the competition blends the uphill with the downhill segments, and which athletes from the US qualify. Those guys and gals doing ski mountaineering comps across the country for fun seem a whole lot less crazy right about now…
This is an extremely exciting time for the Ski Mountaineering and backcountry skiing communities. I'm looking forward to the Winter Olympics in 2022, but 2026's Ski Mountaineering comp can't come soon enough!