I love the idea of slipping all over a groomer with 130+ mm underfoot. It's probably ridiculous, but isn't that the fun of it?
Are they practical? No. Are they sick? Hell yes.
SPECS:
Tip Width: 165mm
Waist Width: 145mm
Tail Width: 149mm
Rocker Type: Rocker/Camber/Rocker
Best Use: Fresh POOOOOOOOOOOOOWDAAAAA!

SPECS:
Tip Width: 172 mm
Waist Width: 140 mm
Tail Width: 158 mm
Construction: Steel edges, p-tex sidewall, vertical laminate poplar wood core, durasurf sintered base, balls of steel.
Best Use: Floating through feet of sweet white nectar.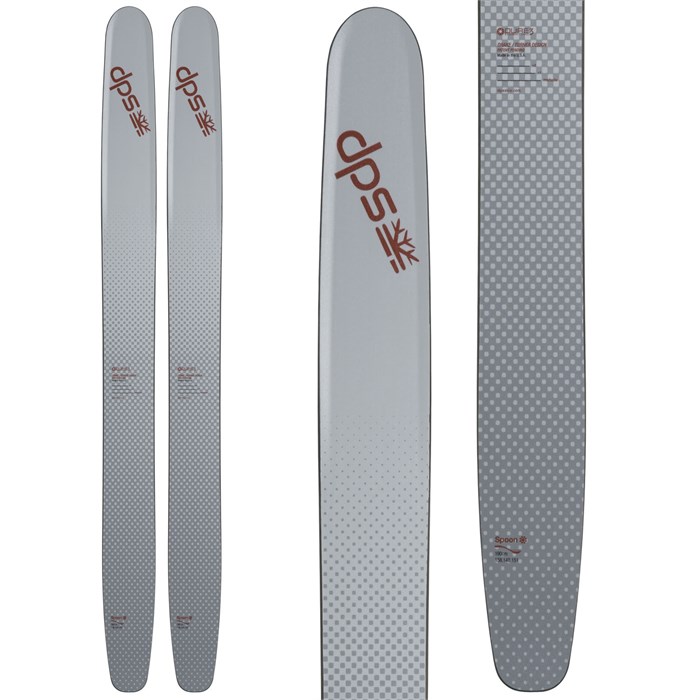 SPECS:
Tip Width: 158mm
Waist Width: 148mm
Tail Width: 151mm
Made in the USA?: You betcha.
Best Use: Personal Flotation Device (PFD)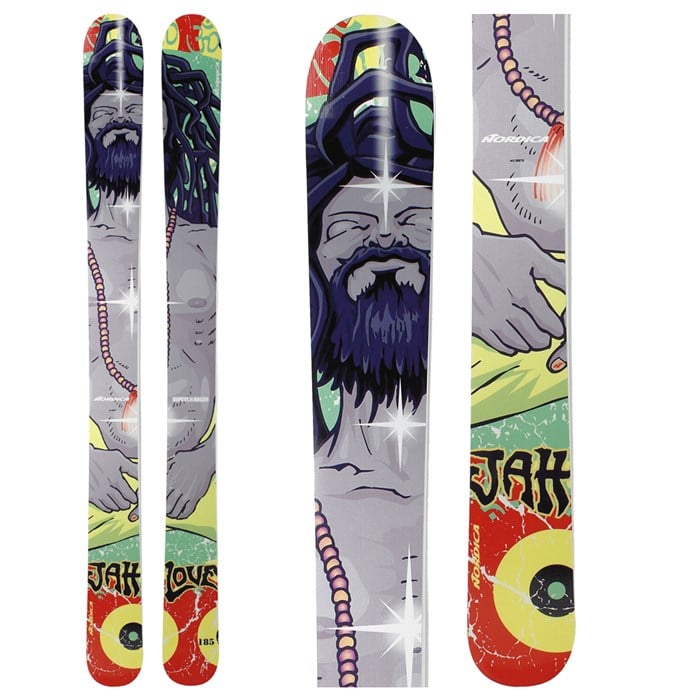 SPECS:
Tip Width: 167mm
Waist Width: 140mm
Tail Width: 157mm
Graphics: Groovy
Best Use: Becoming one with the mountain, man.


SPECS:
Tip Width: 203mm
Waist Width: 177mm (Wow.)
Tail Width: 193mm
Quote: "Like two snowboards, but cooler."
Best Use: > 1 Mile from the nearest groomer.