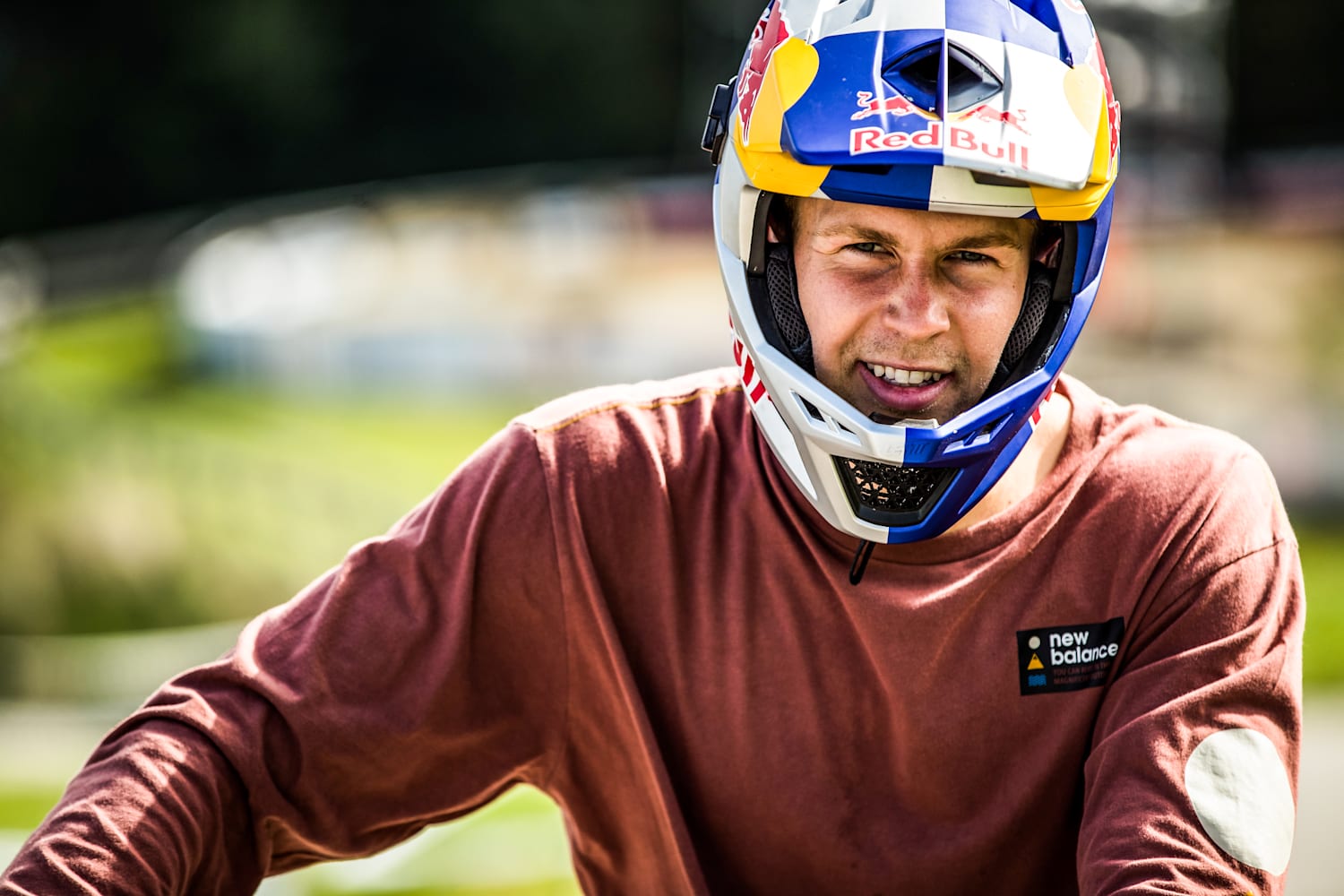 Dawid Godziek was destined to be a coal miner in his small town in Poland.
The men of the two generations before him were coal miners, and working in the mines was the best opportunity for Godziek to live a happy and comfortable life.
There was just one problem… Godziek had an unhealthy obsession with riding his BMX bike. That obsession led Godziek to winning numerous competitions in Poland, and allowed him to turn pro. He even went on to win a gold medal at the 2018 X Games.
Here's the story about how a kid from a coal mining town in Poland became one of the best best BMX riders in the world, and how he is now aiming to take over the MTB scene.