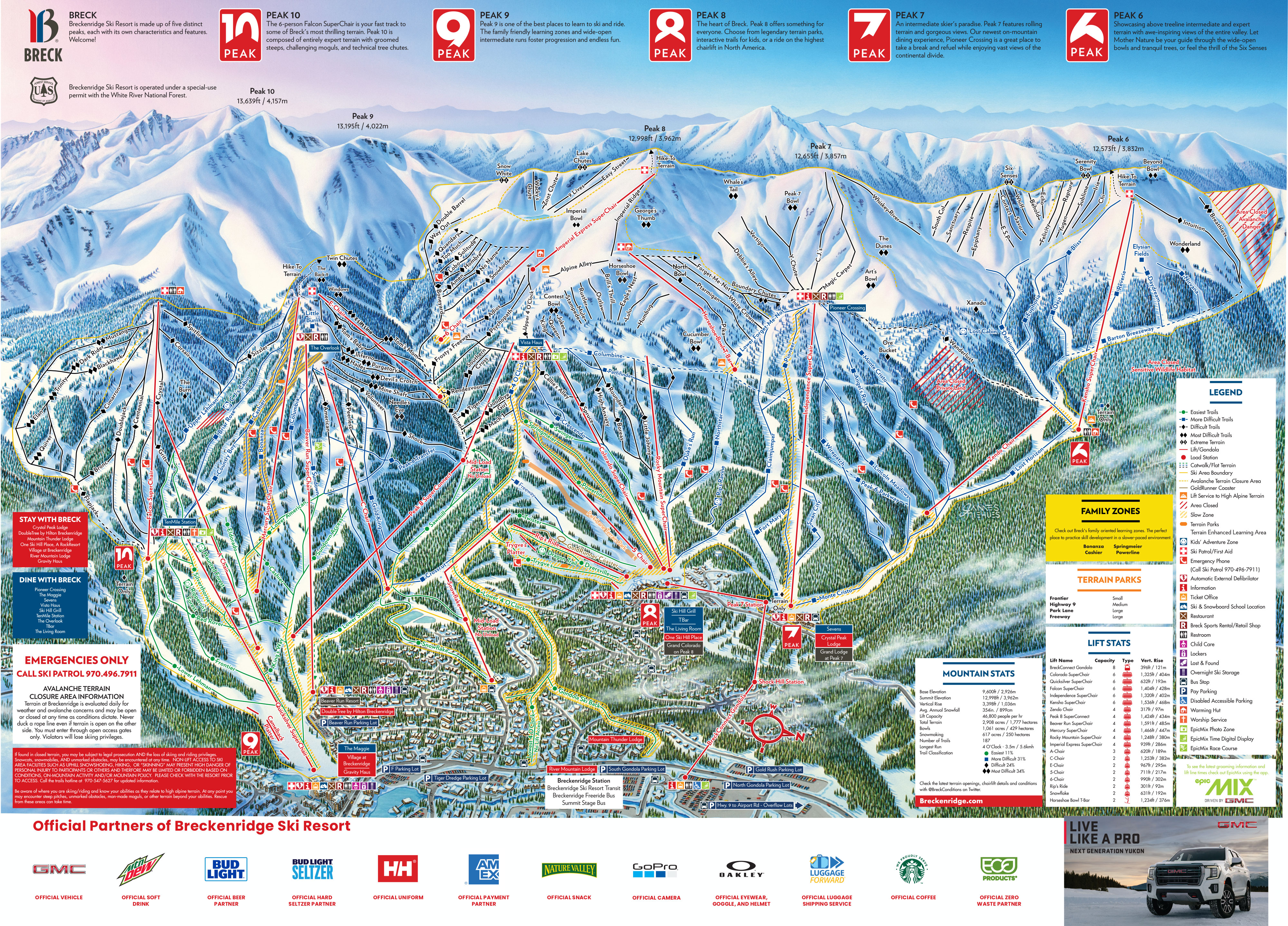 Breckenridge took to social media to announce that the resort will close for winter operations a week earlier than originally planned.
The resort originally set a closing date on Peak 8 for Memorial Day, but is being forced by mother nature to close earlier than they would have liked.
Such a bummer that they aren't able to keep the lifts spinning through Memorial Day, but not surprising considering this year's below-average snowfall, and warm temperatures.
Arapahoe Basin will be the sole ski resort open in Colorado following Breck's closing on the 23rd.
The Legend plans to spin lifts until June 6th, conditions permitting.