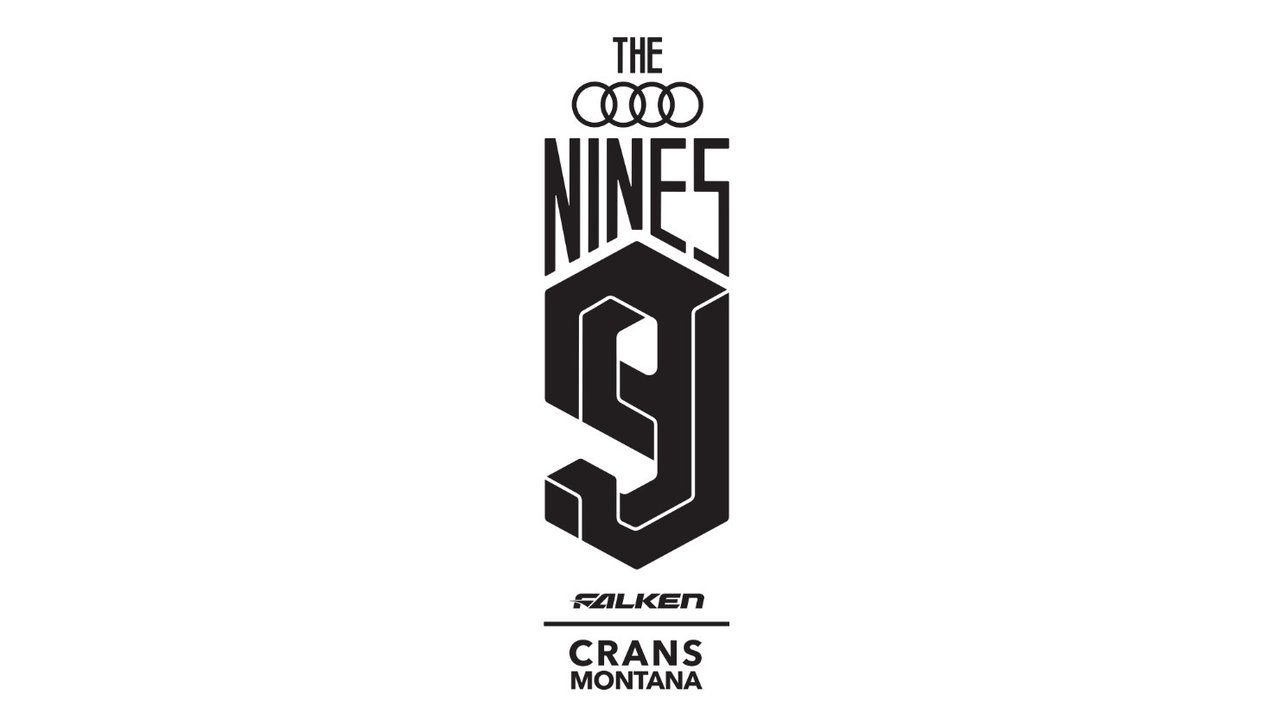 The Audi Nines competition is arguably one of the coolest skiing and snowboarding competitions in the world.
This year's event is back at Crans-Montana, Switzerland. The course looks as big and as bad as ever.
Jesper Tjäder shared a brief edit of him testing out the course, and even hitting some tasty lines.
It's hard to believe that these courses are even real. The amount of time and money that goes into shaping these features must be ridiculous.
Notable competitors for this year's comp include: Henrik Harlaut, David Wise, Eileen Gu, Alex Hall, and Colline Balet-Baz.
Take a look at this flyover model of the course. It really puts things into perspective.