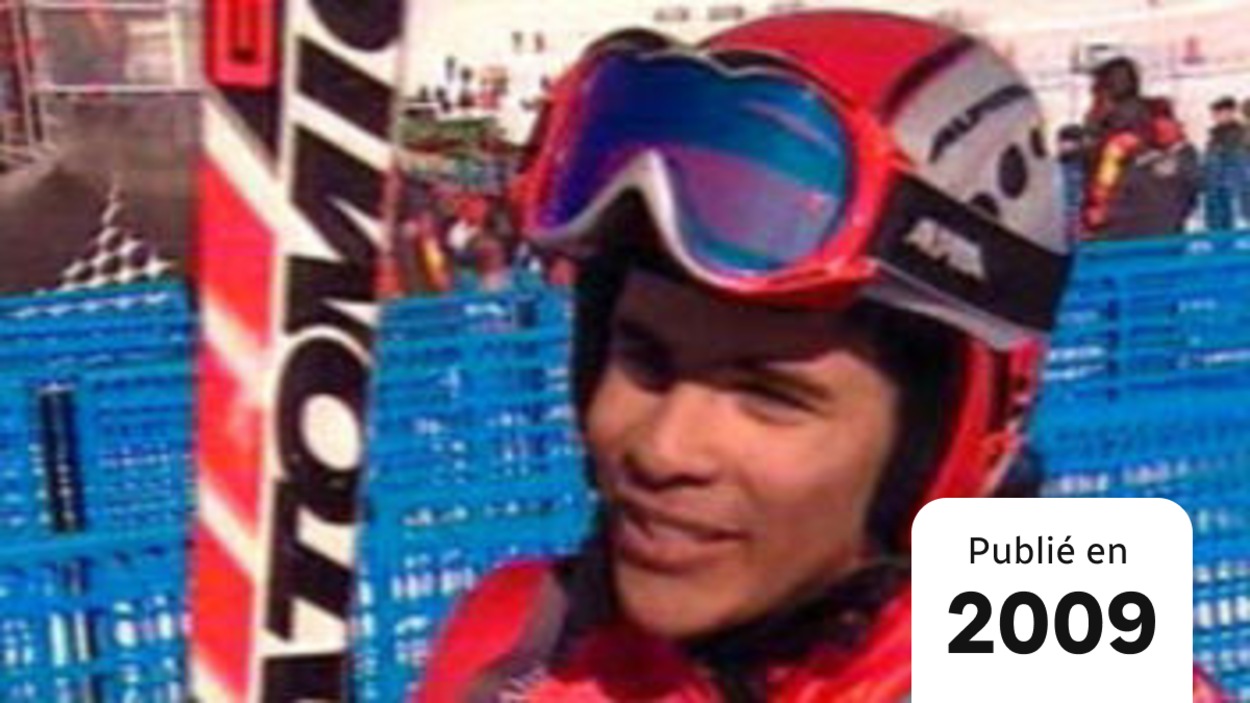 On another episode of 'Remember When?' we take a look back at Mathieu Razanakolona's debut for the country of Madagascar in the 2006 Turin Winter Olympics. Razanakolona's father is from Madagascar, and his mother is from Canada.
He received a wildcard entry by the FIS into the 2006 Olympics because of his mission to raise awareness about poverty in Madagascar.
Razanakolona competed in the slalom and giant slalom races in Turin.
You can tell from the footage that he definitely isn't an elite-level skier, but he can certainly carve some turns!
Unfortunately this story doesn't really have a happy ending.
Razanakolona was sentenced to two years of community service after it was revealed that he leading a fraud scam on his employer. He was convicted of stealing over $400k back in 2009.
What a rise, and what a fall. Such a shame.
At least he wasn't like Elizabeth Swaney.