Featured Image Courtesy: Mad River Glen
The single chair lift is one of the rarest sights at a ski resort today. They might have you asking, "Why not replace the single chair with a high-speed quad (or a double for that matter) to get more people up the hill?" 
The answer to that question isn't simple. Single chairs are rooted in nostalgia of skiing's 'good ol' days', and these ski areas aren't planning on abandoning that anytime soon. The reduced lift capacity also means fewer skiers on the slope and lass tracks on a powder day.
Let's take a look at some of the remaining single chairlifts across the world:
Perhaps the most famous chairlift in the world, Mad River Glen's Single Chair, has become a rite-of-passage for skiers in the northeast. The single chair is the only way to reach MRG's summit on General Stark Mountain, and the MRG Co-Op has no plans of changing that anytime soon.
The original chair was first used on December 11, 1948. It was the fastest chairlift in the world (at the time), and immediately cemented MRG as a 'top-shelf' ski area.
The original chair was left mostly unchanged until 2007. When the new owners (the Co-Op) were faced with the challenge of restoring the single chair at a significantly higher price, or installing a cheaper and more efficient double lift, they chose the former.
Rather than improve MRG's uphill capacity, and change the entire vibe of the mountain, the owners opted to stick with tradition. Over $1.8m in donations were collected to fund the restoration of The Single Chair, and the legendary chair lives on to this day.
The oldest chairlift in operation in all of North America can be found at Mt. Eyak, and it's a single chair! The lift was first used on Bald Mountain at Sun Valley Resort beginning in 1939.
Mt. Eyak purchased the lift in the 1970's, and the towers were installed by US Army helicopters in 1974. The lift gives skiers 800′ of vertical, and only costs $30/day for adults.
If these chairs could talk, what would they say?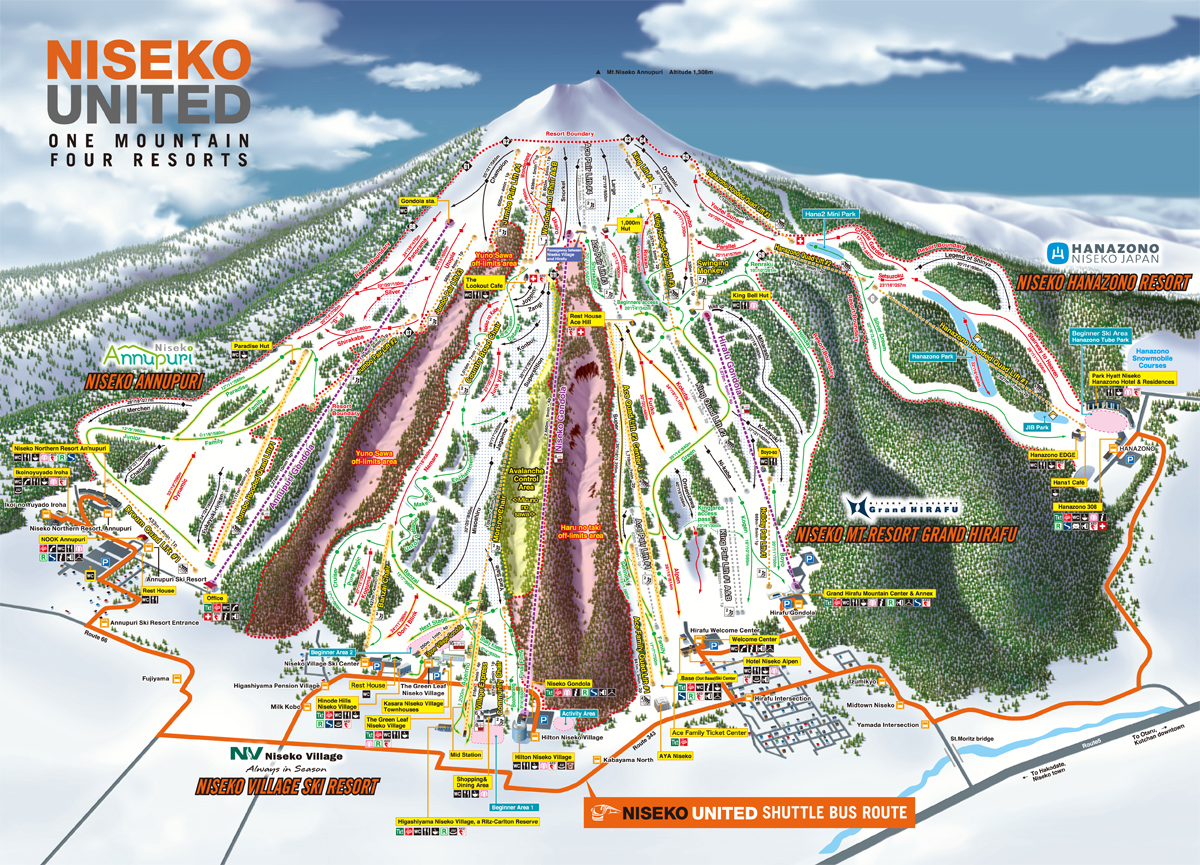 Niseko United is home to three single chairlifts, all of which take skiers to the top of Niseko's in-bound terrain. Here's a breakdown for each of the three single chair lifts at Niseko.
Wonderland Chair A/B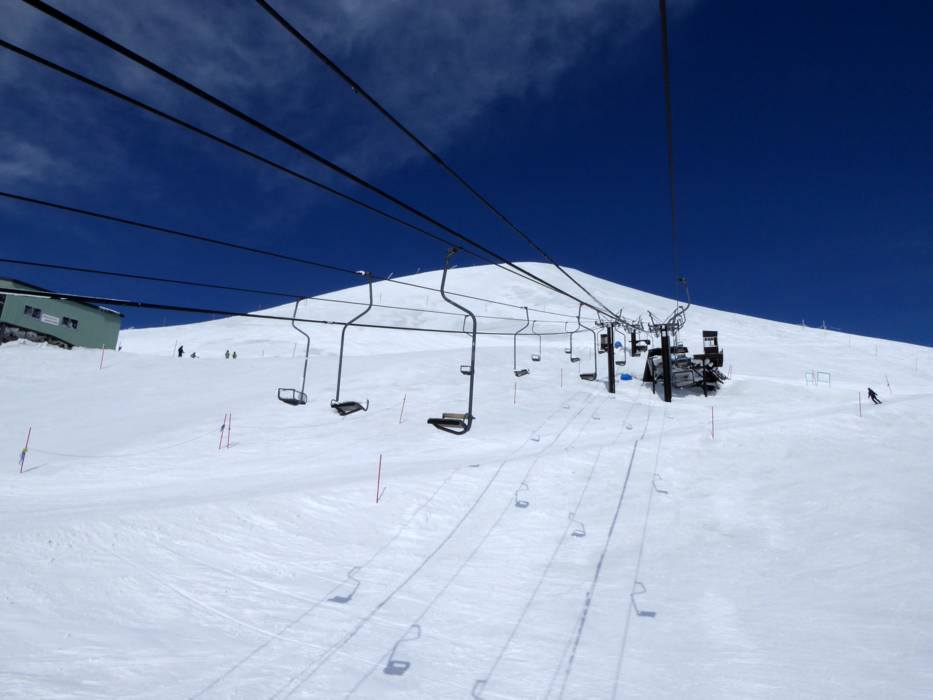 The Wonderland Chairs are actually two individual single chair lifts that run parallel to each other. They are part of Niseko Village resort, but can be accessed with a Niseko United Pass.
King Lift #4
The King Lift is part of the Grand Hirafu resort and brings skiers to the summit of the resort boundary. Riding the King Lift on a JAPOW powder day is a truly unique experience.
The Schwebelift Bayrischzell is one the few remaining single chairlifts in the world. The German ski resort is planning on replacing the lift with an 8-person gondola in the near future. The lift provides 1213′ of vertical, and has been in operation since 1967.