*Featured Image Courtesy Stevens Pass, WA*
More snow = more fun… right? These five ski resorts/areas totaled the most snowfall over the last seven days.
All data pulled directly from resort's websites.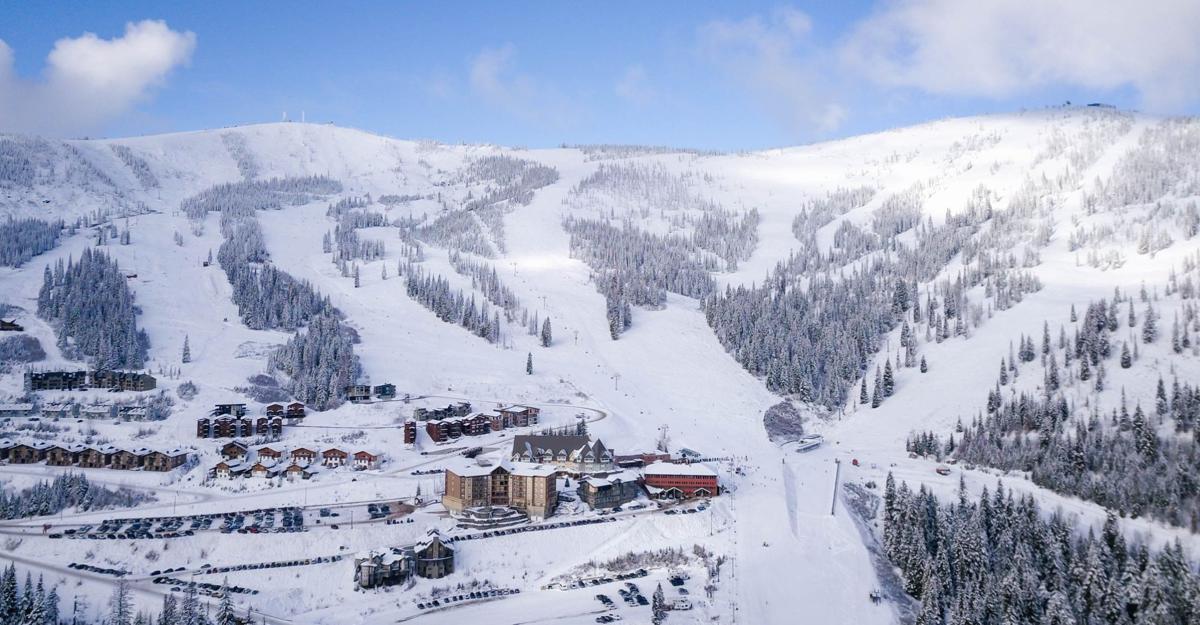 Looks like the PNW and coastal Canada resorts are the big winners of the last week. It's weird not to see resorts in the Wasatch or Sierra pop-up on this list. Just the way this year is going, I guess.