Powderhorn Mountain Resort, located in western Colorado, debuted brand-new Tiny Homes that are available for rent this season, and they look pretty sweet.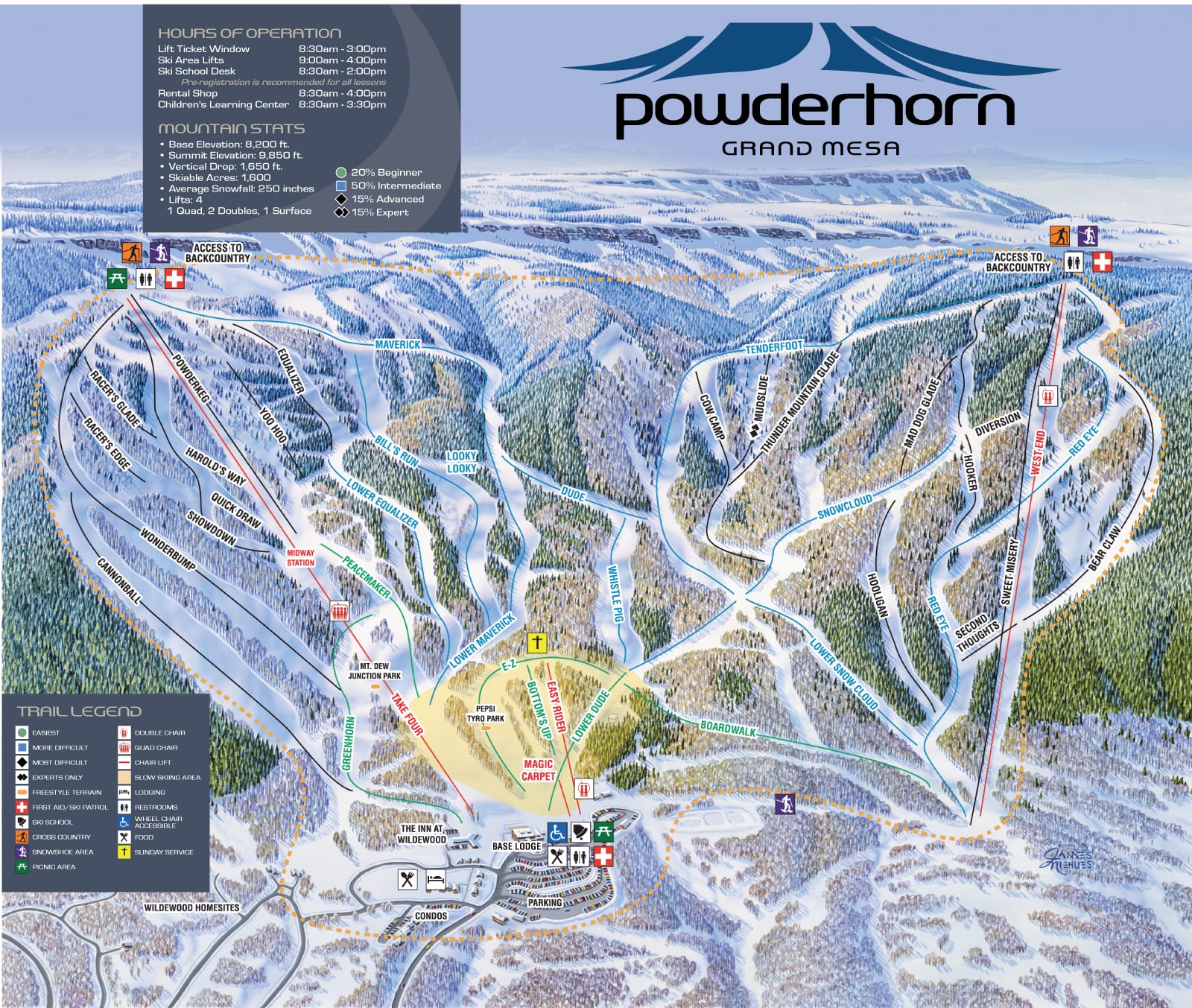 The resort has 6 homes available this season, and each home has a unique design. Homes can sleep between 4-8 people. They are located at the base of the resort, and make for a great 'home base' during your ski trip.
From Powderhorn's website:
"The first phase in Powderhorn's plan to provide alternative lodging options at the resort is the Tiny Home project. The initial group of Tiny Homes are available for nightly rental at the base of the resort for the 2020/21 ski season. Tiny Homes are comfortable, fully equipped, sustainable accommodations conveniently nestled on the mountain. Efficiently designed, each unit sleeps four to eight and has a full bath, plus its own kitchen, kitchenette, or microwave so you can relax with a hearty meal in your own great room, on your deck, or gather with others at the cozy firepit to delight in sharing adventures of the day."
Powderhorn plans on building more of these tiny homes, and some will be available for purchase. Home owners can opt to rent their property to guests as well.
Prices seem to range between $129-$249/night. Not a bad deal if you're splitting the cost between multiple people.
This slideshow requires JavaScript.
Would you rent one of these tiny homes for your next ski trip?