These ski areas have been in operation for more than 87 years! Take a look at these historical ski areas for yourself.
Bousquet Ski Area was created by Clarence J. Bousquet in response to his failed mink farming business. He allowed the Mount Greylock Ski Club to cut a 750′ run in 1932. The ski area was successful, and Bousquet is credited with inventing a rope tow grip, and for partnering with General Electric to create the first night-skiing trails in the country.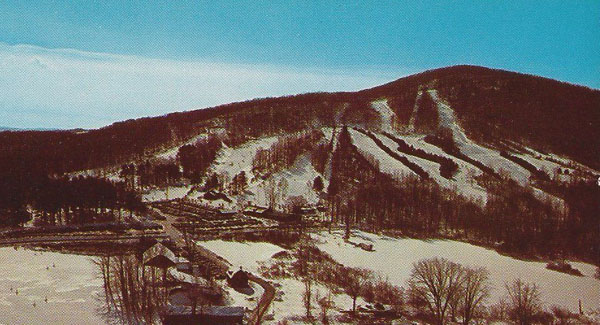 The area is still in operation today, and offers a variety of terrain for all abilities.
Vertical: 750′
Average Snowfall: 83″
# of Trails: 23
Seven Springs was the creation of Adolphe and Helen Dupre who built their first cabin at the area in 1932. They made their living selling maple syrup, and renting cottages that they built on their property.
Helen Dupre saw an opportunity to build a ski resort on the land as skiers were already sliding down the slopes of "Seven Springs Farm".
Adolphe built a mechanical rope tow in 1935, and built a lodge to accommodate the growing number of tourists. The ski area has exploded into a full-service resort, and offers some of the best skiing in the region.
Vertical: 750′
Average Snowfall: 135″
# of Trails: 33
Mt. Hood Skibowl started as a ski jumping area when Everett Sickler build The Jump Hill on Multorpor Mountain in 1928.
The area has since blossomed to a relatively-large alpine ski area with a variety of terrain.
Vertical: 1500′
Average Snowfall: 300″
# of Trails: 69
2. Cooper Spur Mountain Resort, OR- 1927
Cooper Spur is relatively-unknown, but is one of the oldest ski areas in North America. The area sits on the North side of Oregon's Mount Hood.
The area had been a source of winter recreation for decades, but The Hood River Ski Club built the first ski jump serviced by a rope tow in 1927. The resort's website notes that the original rope tow's motor was in the middle of the line, quite the unusual set up.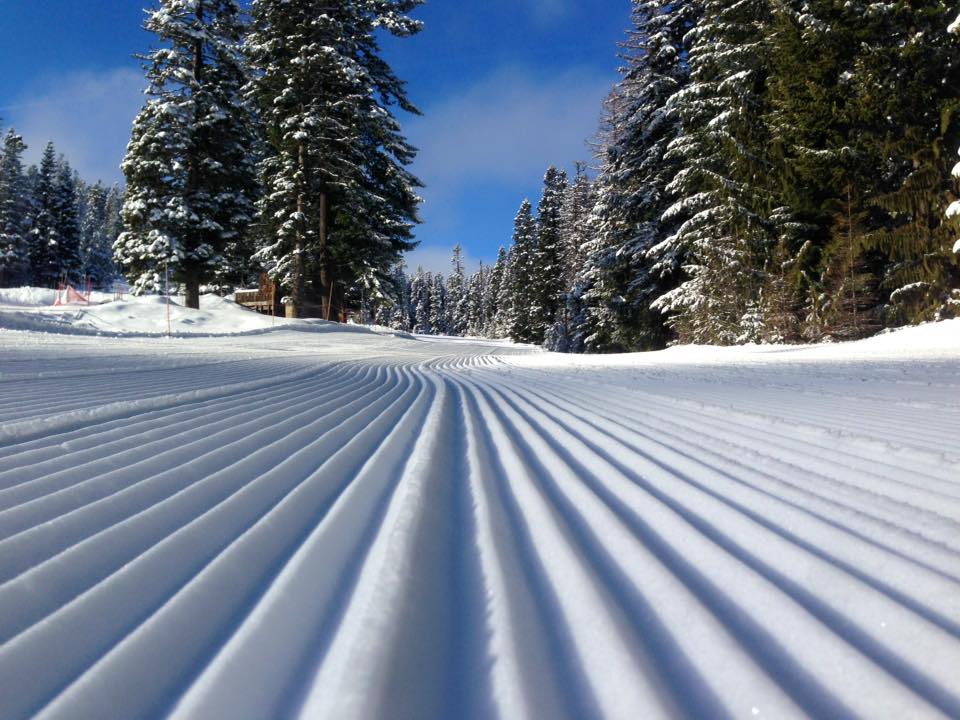 The ski area is still a great destination for families, beginners, or anybody looking to experience one of the oldest ski areas in North America.
Vertical: 350′
Average Snowfall: 100″
# of Trails: 10
Howelsen Hill Ski area is the oldest ski area in North America still in operation. It was started as a ski jumping facility, and developed downhill trails in 1931.
The area has sent more skiers to the Olympics than any other in North America. Howelsen Hill might be overshadowed in popularity by its neighbor Steamboat, but this hill is nothing to scoff at.
Vertical: 440′
Average Snowfall: 170″
# of Trails: 17 alpine, 9 Nordic