Canada's Interior Health Authority is reporting that at least 60 COVID-19 cases are linked to the mountain village surrounding Big White Ski Resort in British Columbia.
Officials believe that "shared housing, and social gatherings" are to blame for the spread in cases. There has not been any direct connection made to skiers contracting the virus on the mountain itself.
However, mass testing was requested by Big White resort officials after large numbers of their staff attended house parties.
This just sucks all-around. I'm sure these kids thought they were having innocent house parties that are typical for resort employees. But, this isn't a typical season.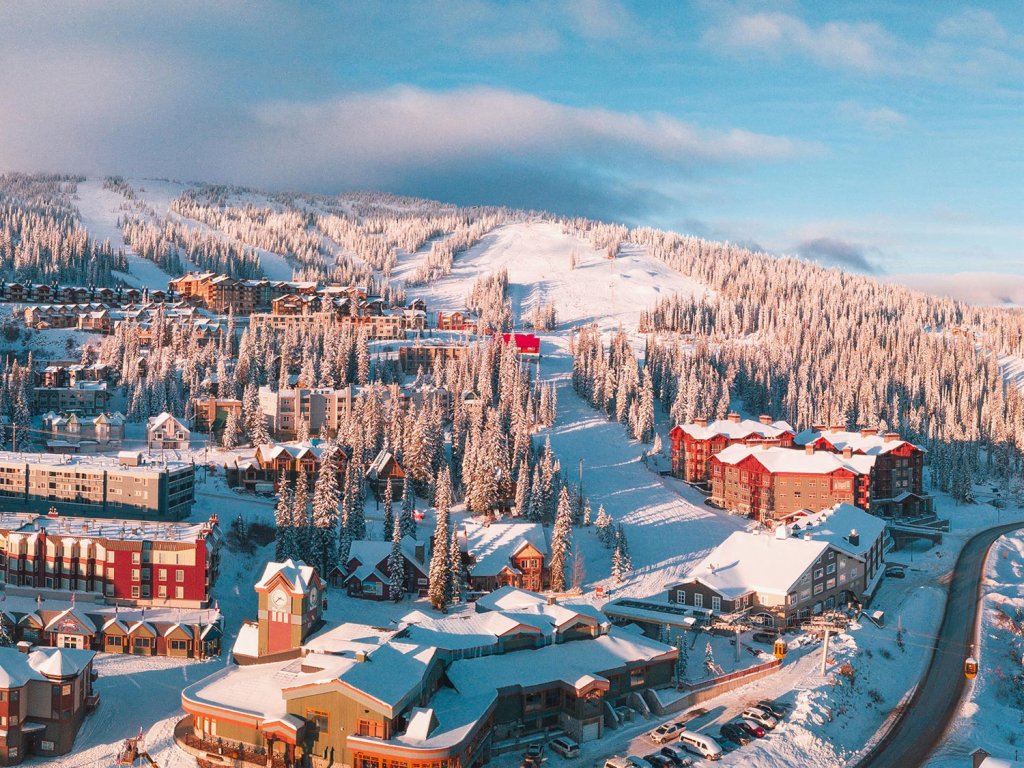 It's also quite ironic that this happened at the same resort that was kicking skiers out for not wearing masks in the lift line. I bet Big White's management is PO'd.
Stay tuned for more updates on the outbreak at Big White Ski Resort.