SKIVAS is a film by Coline Ballet-Baz that features only female skiers and snowboarders, and it's truly inspirational to watch. There are easily hundreds of girls across the world that are going to see this film and think for the first time, "I want to be like them." 
It's hard to even fathom the impact it will have on their lives, and on the sport. Amazing.
Highlights include street skiing in Quebec, fresh backcountry tracks in Chamonix, and just all-around good vibes. Check out some athlete profiles below the video if you're interested in learning more about these women.
Nationality: French
Accomplishments: 3x World Cup Freestyle Medalist, Including Gold in Big Air in 2017
Disciplines: Big Air, Slopestyle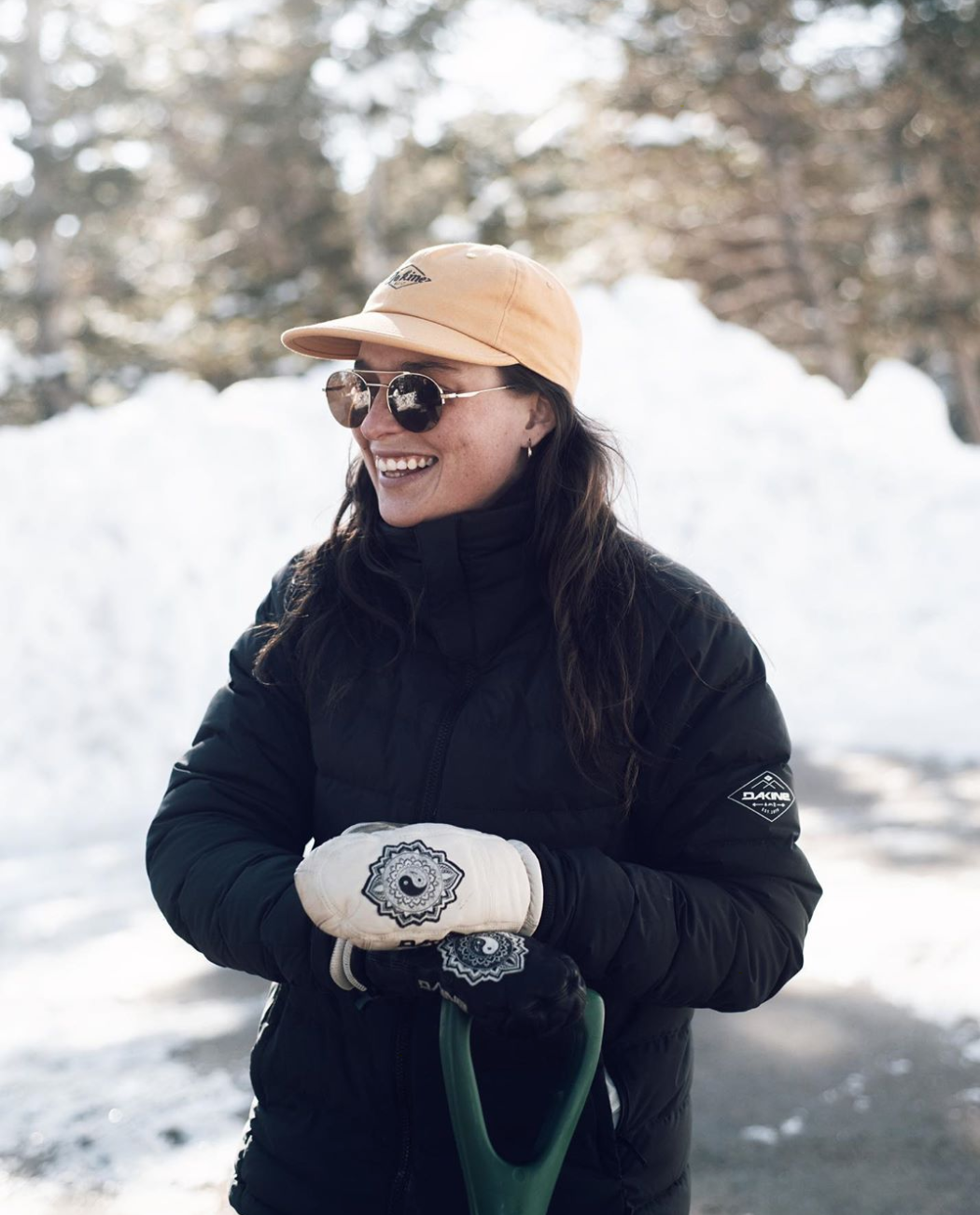 Nationality: American, Born In Salt Lake City, UT
Accomplishments: HUM, LTC, Suzuki Nine Queens 2015, LINE sponsored athlete, all-around bad ass on the sticks
Disciplines: Street skiing, freestyle, slopestyle
Nationality: American, from Bend, OR
Accomplishments: Dew Tour Athlete, Sponsored by ON3P
Disciplines: Freeriding, freestyle