32-year-old Caroline Sundbaum survived a harrowing plunge into a snow-covered fumarole while backcountry skiing on Mt. Hood.
The accident occurred in the 'Devil's Kitchen' area on Mt. Hood at 11,200′. The area is prone to fumaroles, and has been the site of rescues in the past.
It's a miracle that she was found. Apparently another climber noticed Sundbaum sit down on her pack to take a break. When he looked over a few minutes later, she was gone.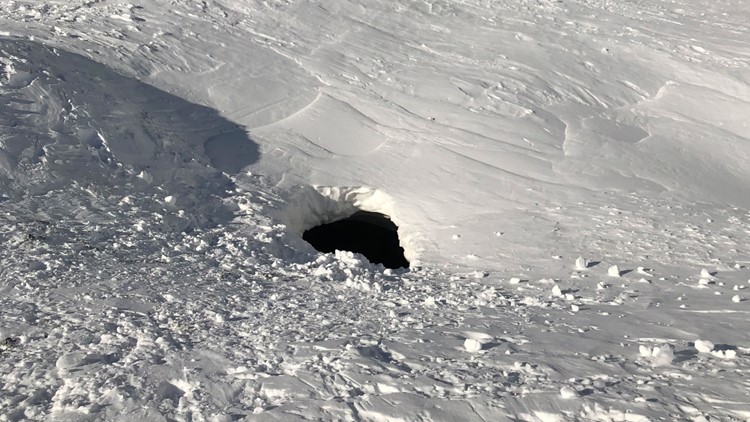 Sundbaum only suffered a shoulder injury, and was able to make her way to The Palmer Lift for further medical attention.
It's unclear whether Sundbaum was climbing by herself or with a group, but I find it concerning that she had to be rescued by a bystander. Remember to never travel in the backcountry alone!