Sugarbush, VT posted an announcement to their Instagram yesterday evening that their opening day will be delayed to December 10th. Please read Sugarbush' COVID-19 operating plan for this season here.
The northeast is having a SLOOOOOOOOOOOOOW start to the season, and Sugarbush is not the only resort that's had to delay their opening.
Warm weather, and a recent storm that brought as much as 3″ of rain to some parts of the region is drastically altering ski areas opening plans.
Let's do our snow dances for our friends in New England. We hope Mother Nature and Father Winter get their sh*t together and 'throw you a fricken bone!'
All of New England right now: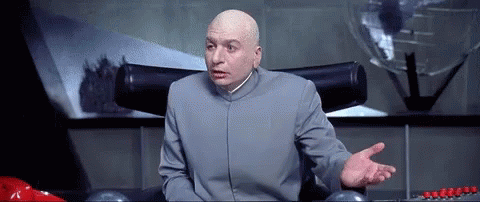 Also, if you're a guy or gal who constantly comments "that's why I don't ski the east" we get it… You get to ski that 'pristine' western powder every day. Good for you. We still love our East Coast skiing.