You might recall my "Remote Resort Profiles" series that I did weekly a few months back. With not a lot going on in the skiing/snowboarding world right now, let's bring it back!
This series details ski resorts that are located in non-traditional/remote areas across the world. This week's resort is Sky Resort in Mongolia.

I'm going to be frank. I know absolutely nothing about the country of Mongolia. Other than that it's north of China, and I think Atilla the Hun was from there? Anyways… Mongolia does have a ski resort! Check out the stats for the resort below:
Top Elevation: 5,150′
Base Elevation: 4,524′
Vertical: 627′
# of Trails: 9
# of Lifts: 7
Avg. Snowfall: < 12″
Snowmaking: Yes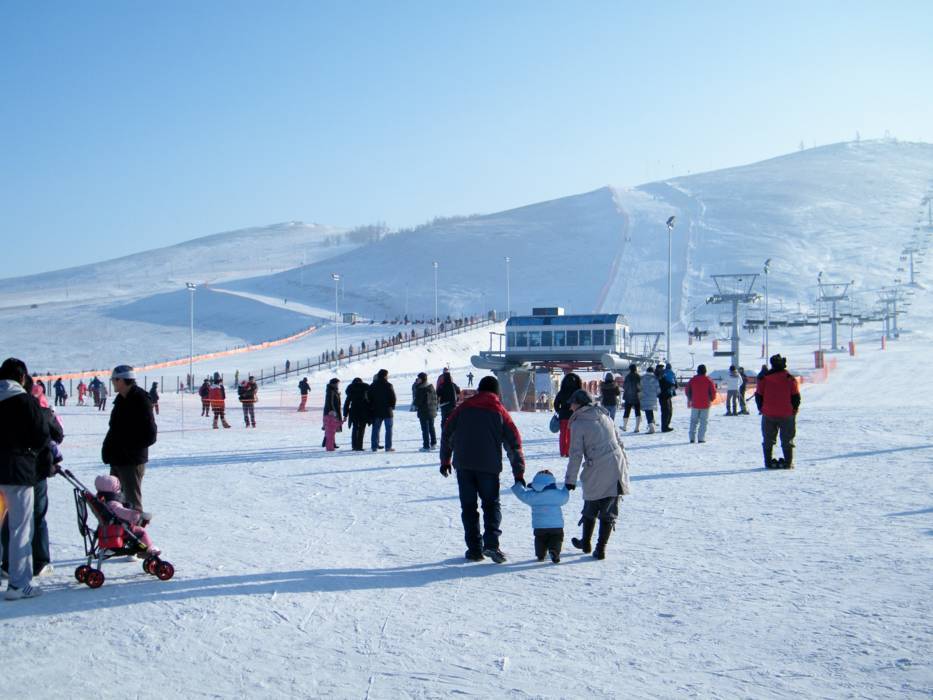 Sounds like the Mongolians have their own mid-western sized ski resort. I'm always bias towards these tiny ski resorts. Of course I would choose a larger resort with more snow, terrain, and vertical… But I can't help but love the little guys. Probably because I grew up skiing the small slopes of the Pocono Mountains in PA. I didn't have a reason to visit Mongolia before, but I think I do now.
Would you travel to Mongolia to ski? Maybe I could make a few stops in Russia and China to knock them off the list too. Who's coming with me?