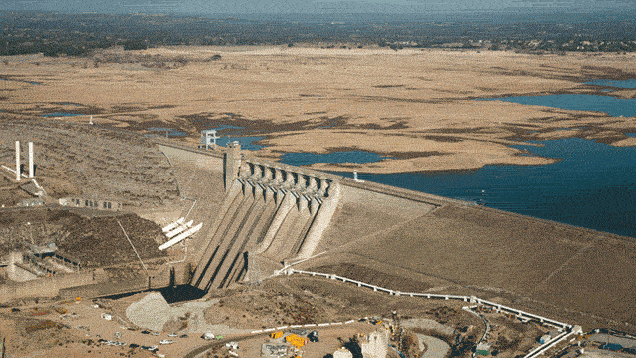 How Bad Is California's Drought? This Bad!
This GIF of Folsom Lake near Sacramento, brought to us by gizmodo.com, shows just how bad California's drought is.
First image: July 20, 2011
Second image: January 16, 2014
In January, Gov. Edmund G. Brown Jr. declared a drought state of emergency and directed state officials to take all necessary actions to prepare for water shortages as 2014 shapes up to be one of the driest years on record in California.
Related Post: NASA Shows Just How Bad The California Drought Is