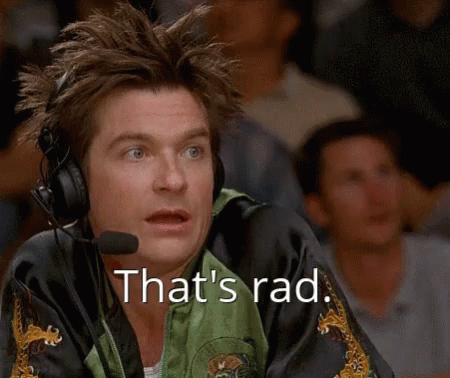 Is this the first time a snowmobiler has sent a backflip over a pair participating in skijoring?
That's a very specific accomplishment, admittedly, but it's cool as hell at the very least.
For those unfamiliar, skijoring is a sport where skiers race around a course while being towed by a horse.
Check out the crazy clip posted by Patrick Conroy (@pcon3.14) below:
So. Fricken. Rad.
Consider this my unofficial petition for more places to host skijoring events!